Get Stock Alerts, Experts Ratings and a Happy New Year from Stockchase
Posted On January 14, 2020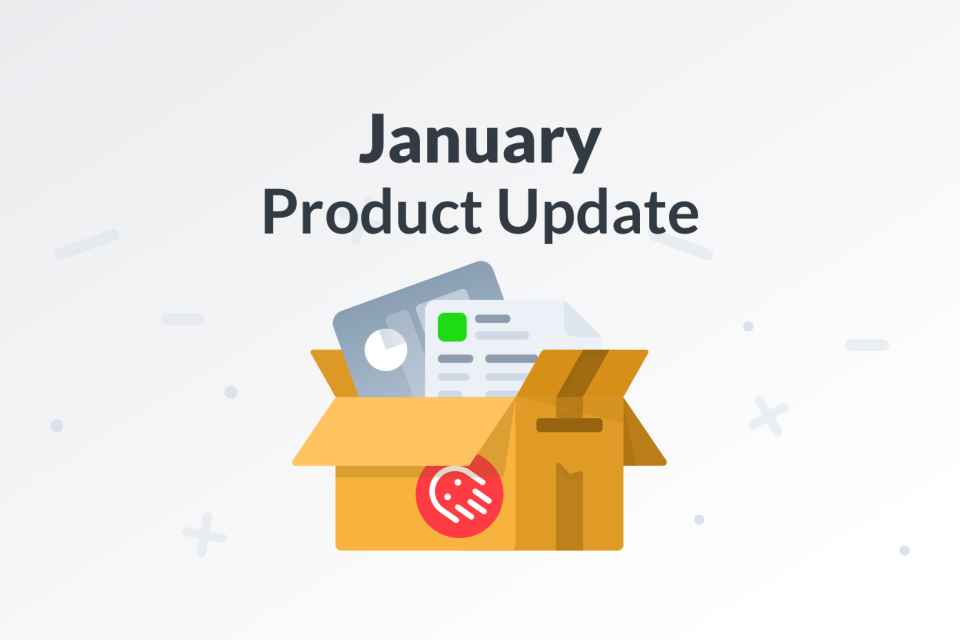 Happy new year! 🎉
2019 will be remembered as a great year for stock markets.
The TSX have risen an impressive 20% though it still lagged its American peers. There were a lot of prosperous stories, but instead we reviewed five Canadian stocks that surprised us at Stockchase in Canada's Most Surprising Stocks.
We're just 2 weeks into 2020, and markets have already been rocked by the threat of war between the U.S. and Iran. The drone attack shattered weeks of several all-time highs while the Iran shooting down the Ukrainian airliner sent the Boeing shares up as it was becoming clear the planemaker was not at fault.
Are global markets in for a rocky ride in 2020? 🎢
No one knows, and investors are advised to have a plan for each outcome.
In fact, we just published our Top Stock Ideas for 2020 which looks at several outlooks for 2020 and is useful to determine which stocks you should buy (or avoid) in the coming 12 months.
Get stock alerts…

We're delighted to share the latest updates we've been working on for Stockchase. This is a product update post after all. 😀
We recently refined the company pages on Stockchase to feature a new Get Alerts button. When you click get alerts, the stock is added to your watch list. If you have portfolio alerts emails enabled in your email preferences you will receive an email notification each time a new option about this stock is published on Stockchase.
We also added company fundamental data, advanced chart and technicals sourced from our partner Tradingview.
The Advanced Chart allows you to go back in time or focus on a specific time period to get the most accurate stock price info.
You will also notice we've made some changes to how users interact and navigate the website and removed some features to declutter the interface. We hope these changes continue to improve your Stockchase experience.
Here are more features that have been upgraded :
We removed reaction emojis; no one used it
We downgraded comments to focus on opinion comments
We optimized the navigation;
Seeing the full content of an expert opinion is now easier on mobile
You have some ideas to make Stockchase better?
Email us your feedback.
Expert's star ratings now featured on all opinions pages

Premium members now see expert's ratings next to each opinion on all pages on the website. You can easily decide if you want to trust the expert's opinion or not while browsing the opinions or top picks.
Best Stocks Ideas for January 2020 is out
Our first premium-exclusive newsletter of 2020 is out and features 4 new pullback picks worth buying in a 5-10% downturn. Make sure you subscribe to Stockchase Premium to signup for Best Stocks Ideas.
The most popular post of 2019
We publish stock lists regularly in addition to our weekly discover posts.
Have you had a chance to read our latest post, Streaming Wars and the Future of Entertainment? You might also like Canada's Most Surprising Stocks of 2019 and International Stocks: Looking Ahead to 2020.
Surprisingly, our most popular post of 2019 outlines the 27 Best and Worst Fashion Stocks post. Ready it now! 🙌
Thank you for supporting Stockchase!
---
Trending Now