Streaming Wars and the Future of Entertainment – Top Stocks to Watch
Posted On December 19, 2019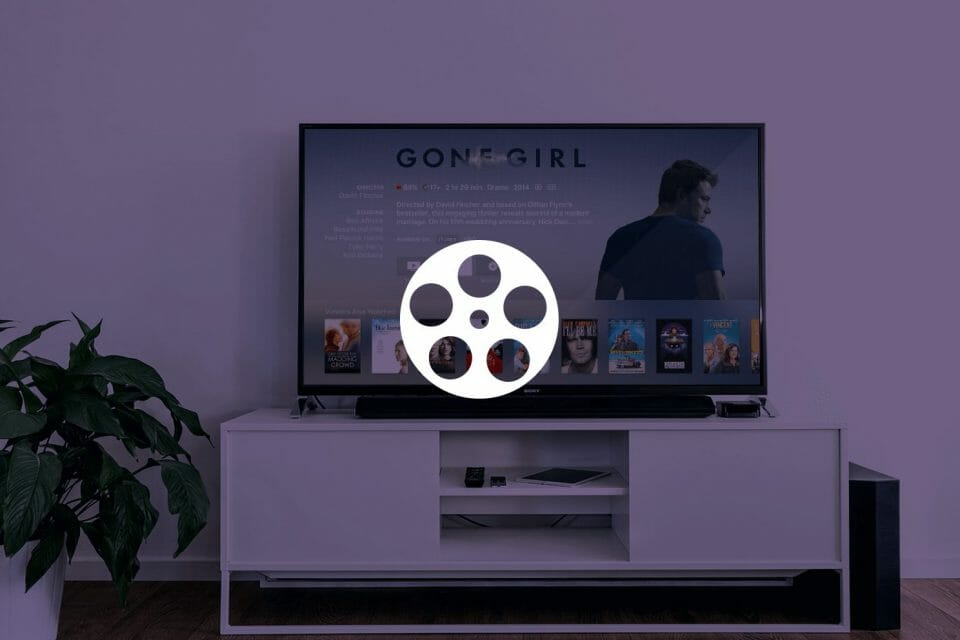 Entertainment related companies control vast media empires that can influence millions of viewers.
Not only do they produce content, but they also have a significant wait in advertisement if they control their own networks. Companies like Disney can also have derivative products that can produce significant cash-flow. These companies are able to shape culture by their offerings and what they decide to produce.
The Entertainment industry has been in deep transformation for years. It's shaken up by streaming players and technology companies that are now getting into Entertainment Production. Netflix, Apple, Amazon and the likes are now as much content producers as technology companies.
Who is building the next Media Empire?
Here is a quick overview of the top entertainment production companies stocks you should watch…à
🎬 Entertainment Production
Cineplex Inc (CGX-T)
It looks like they are going to be bought by a UK company. The stock price surged on the announcement, although there is a long period before the deal closes and Cineplex still has a chance of finding a higher bid. They offer a sustainable dividend thanks to theatre traffic remaining constant and with other additions to their revenue stream.
Netflix Inc. (NFLX-Q)
Netflix is the online streaming service that most people know and use. It's still one of the staples of the online streaming offerings. The space is starting to get crowded with Disney+ and Apple TV+ entering the arena. Their focus on their in-house content, which has won awards and keeps subscribers, will be key as the content war ramps up.
Apple (AAPL-Q)
The iPhone has been a staple in Apple's line and has been their key product for some years. Now, they are building off their hardware to move into services such as News+ and TV+. Although there isn't a load of content, more is in their pipeline. They have the budget to make high quality shows, and their advantage of being ingrained in the Apple ecosystem could be a major advantage.
Discovery Communications Inc (DISCB-Q)
A US based media company, that most people will know. Their most well-known network in their collection is probably the Discovery Channel. They also do partnerships and buy distribution rights for sports broadcasting.
IMAX Corp. (IMAX-N)
The stock chart has closely resembled that of Cineplex with pressure from changing consumption patterns. People are watching movies at home rather than going to the cinema. The stock has been range-bound for some time. They are moving into China so there is a chance the stock may pick up.
AT&T (T-N)
A dividend favourite that has good cash flow. They bought Time Warner, who is a major player in distribution, and production of shows and films. Analysts expect the dividends to continue and the stock is great for those looking for income.
Comcast Corp (CMCSA-Q)
A cable and broadband operator. It's the largest cable company in the U.S.. Cord-cutting is a major challenge for this company, although they are the infrastructure that supports access to online content, so the growth of streaming services can counteract the cord-cutters.
Walt Disney (DIS-N)
The Disney+ streaming service has given the stock a boost. The deal with 20th Century Fox was taken positively by analysts. It is currently trading at 20x earnings and is well-positioned to be a competitor to Netflix.
CBS Corp (CBS-N)
An American mass media corporation. They are in commercial broadcasting, publishing and television production. A value play. However, they have faced headwinds from cord-cutting in cable.
Live Nation Entertainment Inc. (LYV-N)
A global entertainment company that came out of a merger between Live Nation and Ticketmaster. A top concert venue and ticketing company in the world. It recently found a short term bottom.
Twenty-First Century Fox Inc (FOX-Q)
A Mass media corporation that is global. They regularly buyback stocks and bring value back to investors. They have many different interesting assets, including sports so it is worth a closer look.
Amazon.com (AMZN-Q)
A cloud service, e-commerce, and media company that is synonymous with North American online shopping. The Prime package gives access to a host of different services, including Amazon Prime Video. The service has original content as well as some well-known shows and movies. The content is bundled with the prime subscription, which may help buoy their entertainment business.

---
Trending Now