Infrastructure and oil push stocks to new highs
Posted On August 10, 2021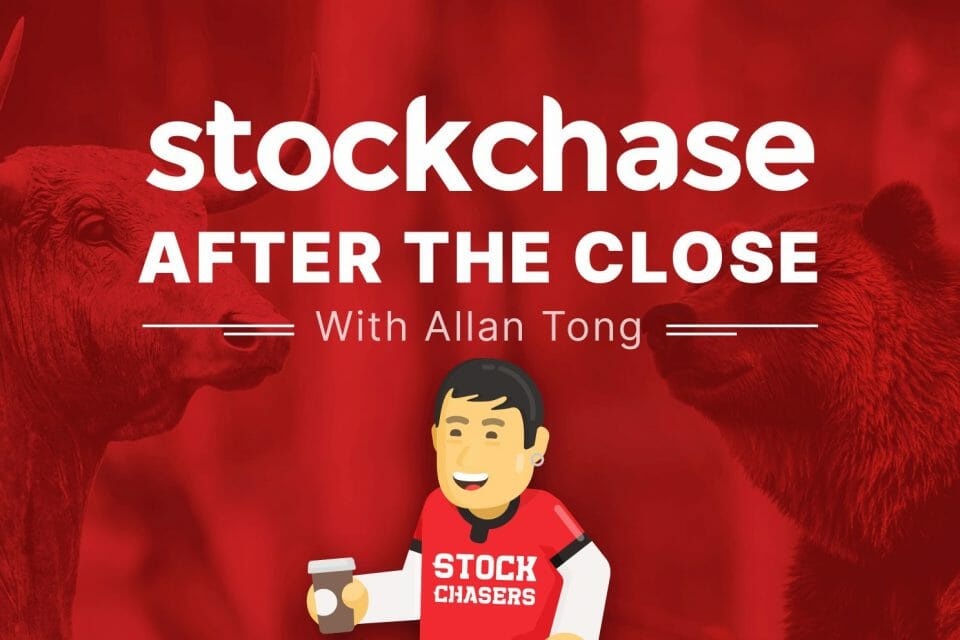 ---
This week, you missed Past Top Picks comments by Christine Poole, including Royal Bank (A Top Pick Aug 13/19, Up 1%

)

Get Premium to receive all past top picks opinions a few hours before market open.


---
In Washington on Tuesday, the U.S. Senate finally passed President Biden's US$1-trillion infrastructure bill which now goes to the House of Representatives for approval. Though investors are keeping an eye on the Delta variant, they pushed the Dow 0.46% to a record close of 35,264 while adding 0.1% to the S&P. The Nasdaq, which has recently made new highs, gave back 0.49%. Except tech, the major Dow components rallied.
Naturally, industrials jumped up, including Caterpillar by 2.48% while Walmart rose 2.13%. Salesforce slid 2.38%, Intuitive Surgical slipped 3.53% while Moderna gave back 5.72% after days of strong gains. The battle of Kansas City Southern flared up as KSU jumped 7.47% after Canadian Pacific upped its bid against CN.
CP itself fell 1.19% and CNR nearly as much. However, the TSX hit a new high of 20,495 as WTI crude surged 3% and WCS by 3.5%. Financials also fueled the rally while real estate lagged. The day's big gainers included tech upstart Nuvei which announced a blow-out quarter and soared 15%. Denison Mines leapt 7%, CNQ popped 2.6% and Royal Bank edged up 0.78% to an all-time high. Meanwhile, the price of gold held steady as Bitcoin added 0.35%.
🏗 Caterpillar +2.48%
🛒 Walmart Inc +2.13%
💨 SalesForce.com Inc. -2.38%
🩺 Intuitive Surgical Inc. -3.53%
💉 Moderna -5.72%
🚂 Kansas City Southern +7.47%
🚂 Canadian Pacific Rail -1.19%
💳 Nuvei Corp +15%
⛏ Denison Mines Corp +7%
🛢 Canadian Natural Rsrcs +2.6%
🏛 Royal Bank +0.78%
🅱 The Bitcoin Fund +0.35%
---
Trending Now