Slowing inflation and higher gold lift markets to more highs
Posted On August 11, 2021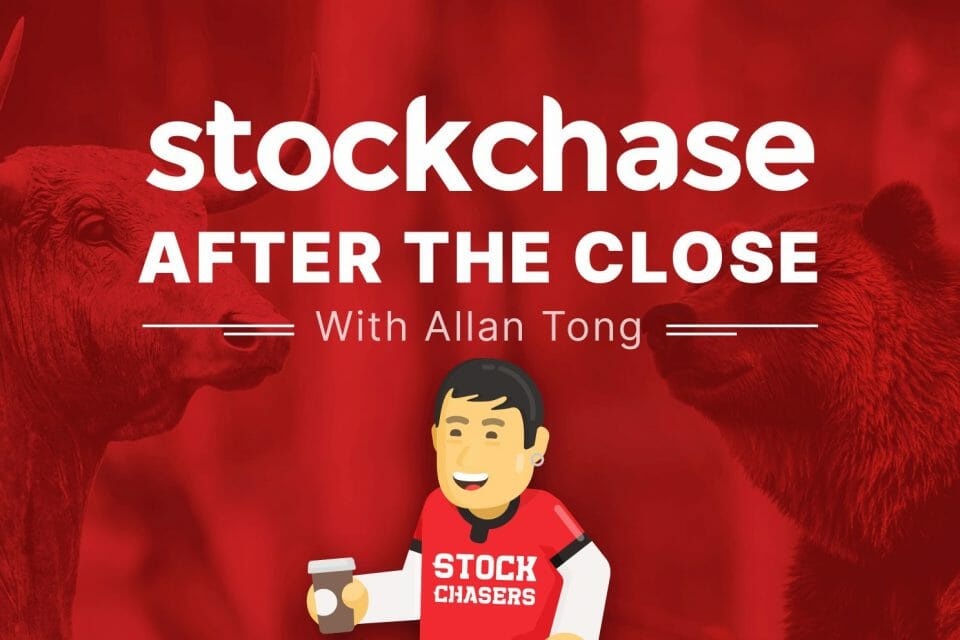 It was another record day on the markets. On Wednesday, the Dow, S&P and TSX all made record closes, surpassing recent highs. Driving American stocks was the consumer price index rising 0.5% in July after climbing 0.9% in June, which eased investor fears of runaway inflation. The S&P closed at 4,447 while the Dow reached 35,484 after adding 220 points. The Nasdaq slipped for the second day in a row, shedding nearly 23 points.
All the Dow components rallied, and big gainers included Caterpillar which crawled 3.55% higher, Home Depot up 1.67%, and Walgreens which rose 2.8%. On the downside were BioNTech which slid 13.76% after going parabolic in the past month, and Applied Materials which tumbled 2.35%. The U.S. 10-year yield was quiet at 1.332%.
Another day, another record in Toronto where the index rose 58 points to close at 20,554. Only tech and consumer staples lagged. Crude oil enjoyed another strong session as WTI and WCS prices rallied 1.5-2%. WTI is approaching $70 again. Notable movers were ATS Automation soaring nearly 12%, Intertape Polymer popping about 10%, Barrick up 2.17% and Manulife adding another 1.43% as the heaviest-traded stock. In contrast, Canada Goose dove 13.1% and weed names such as Cronos slipped 4.45%. Finally, gold advanced 1.36% to hover around $1,750 per ounce.
🏗 Caterpillar +3.55%
🛠 Home Depot +1.67%
💊 Walgreen Boots Alliance +2.8%
🧫 BioNTech -13.76%
🏗 Applied Materials -2.35%
🏗 ATS Automation -12%
📦 Intertape Polymer Group +10%
🥇 Barrick Gold +2.17%
🏛 Manulife Financial +1.43%
🧣 Canada Goose Holdings -13.1%
🌿 Cronos Group Inc -4.45%
---
Trending Now