Hawkish Powell comments roil markets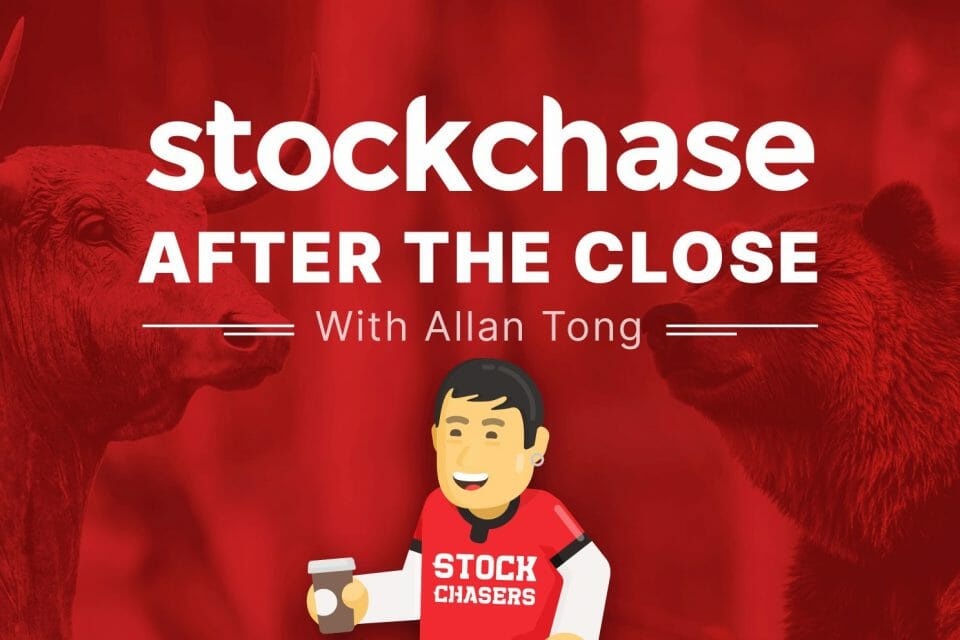 The U.S. Fed's Jerome Powell announced Tuesday that he was willing to hike interest rates longer and deeper if necessary to tame inflation. it was no surprise when Powell said that economic data would inform his decisions going forward, but his hawkish tone sank stocks across the board on Wall and Bay streets. The S&P closed -1.53% to dip below 4,000, the Nasdaq -1.25% to 11,530, and the Dow -1.72% below 33,000.
Tesla shares changed the most hands and closed -3.15%. Other notable names: Bank of America -3.2%, Comcast -2.4%, Wells Fargo -4.68% and AMD up 1.17% as one of the few gainers. The U.S. 10-year yield actually held below 4% while Bitcoin declined 1.5% to $22,000.
The TSX shed 1.17%, faring slightly better than New York. All sectors were in the red, especially materials and energy. major movers: CNQ -2.2%, Athabasca Oil -4.26%, BlackBerry -11.74% after its quarter, Kinross Gold -4% and Meg Energy -3.95%. WTI slid nearly 4% to trade north of $77 while WCS sank over 5% to fall below $62.
🚗 Tesla Inc (TSLA-Q) -3.15%
🏛 Bank of America (BAC-N) -3.2%
📺 Comcast Corp (CMCSA-Q) -2.4%
🏛 Wells Fargo (WFC-N) -4.68%
💾 Advanced Micro Devices (AMD-Q) +1.17%
🅱 Bitcoin (BTCUSD) (CRYPTO:BTC) -1.5%
🛢 Canadian Natural Rsrcs (CNQ-T) -2.2%
🛢 Athabasca Oil Sands Corp (ATH-T) -4.26%
📱 BlackBerry (BB-T) -11.74%
🥇 Kinross Gold (K-T) -4%
🛢 MEG Energy Corp (MEG-T) -3.95%
---
Trending Now