BOC holds rate, TSX climbs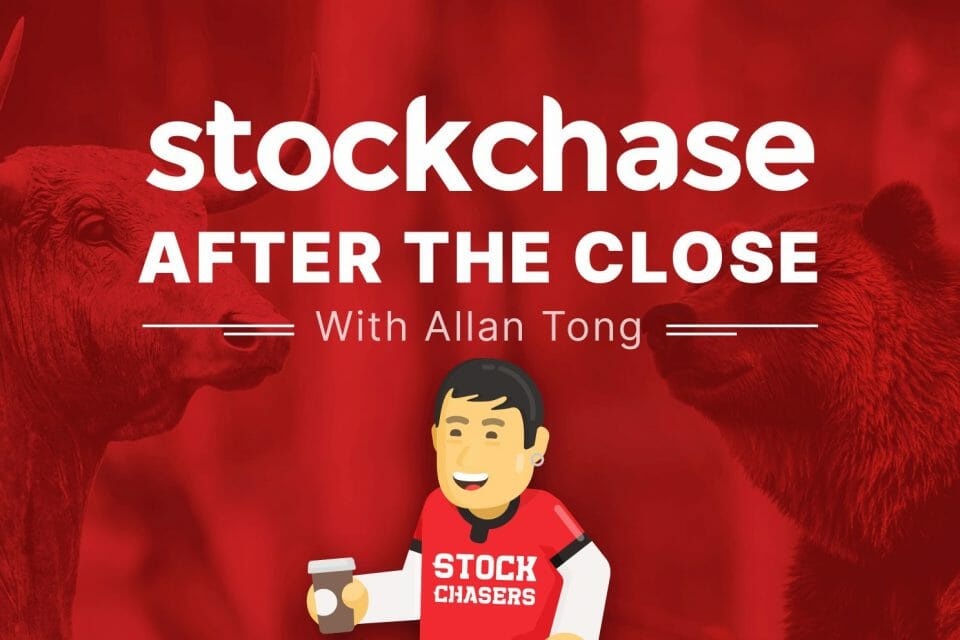 The Bank of Canada announced Wednesday that it will hold its lending rate at 4.5%. The TSX rose modestly on the news, finishing 0.35% higher. Tech and industrials led while financials were flat.
Making outsized movers were ECN Capital soaring 16.56% after announcing a strategic review, Pollard Banknote up 14.36% and Nuvei jumping 11.76% after topping estimates in its latest quarter. Elsewhere, Transcontinental closed -8.04% and Labrador Iron Ore -7.7%. Both WTI and WCS advanced more than $1 per barrel to $76.50 and $60.70 respectively.
Wall Street enjoyed modest gains, albeit mixed. The S&P added 0.14% to nearly reach 4,000, the Nasdaq 0.4%, and the Dow -0.18% to stay below 33,000. Once again, Tesla saw the greatest volumes, declining 3.04%. Other influential names were AMD up nearly 4%, Nvidia 3.83%, Lumen -2.89% and Regeneron -3.7%. The U.S. Fed's Jerome Powell said that the bank has not decided on its next interest rate move. The U.S. 10-year yield held steady right below 4.% while Bitcoin also remained unchanged at $22,000.
🏛 ECN Capital (ECN-T) +16.56%
♠ Pollard Banknote Ltd (PBL-T) +14.36%
💻 Nuvei Corp (NVEI-T) +11.76%
🖨 Transcontinental Inc. (A) (TCL.A-T) -8.04%
⛓ Labrador Iron Ore Royalty (LIF-T) -7.7%
🚗 Tesla Inc (TSLA-Q) -3.04%
💾 Advanced Micro Devices (AMD-Q) +4%
💾 NVIDIA Corporation (NVDA-Q) +3.83%
📡 Lumen Technologies Inc (LUMN-N) -2.89%
💊 Regeneron Pharmaceuticals Inc (REGN-Q) -3.7%
---
Trending Now