Ford forecast shakes markets
Posted On September 20, 2022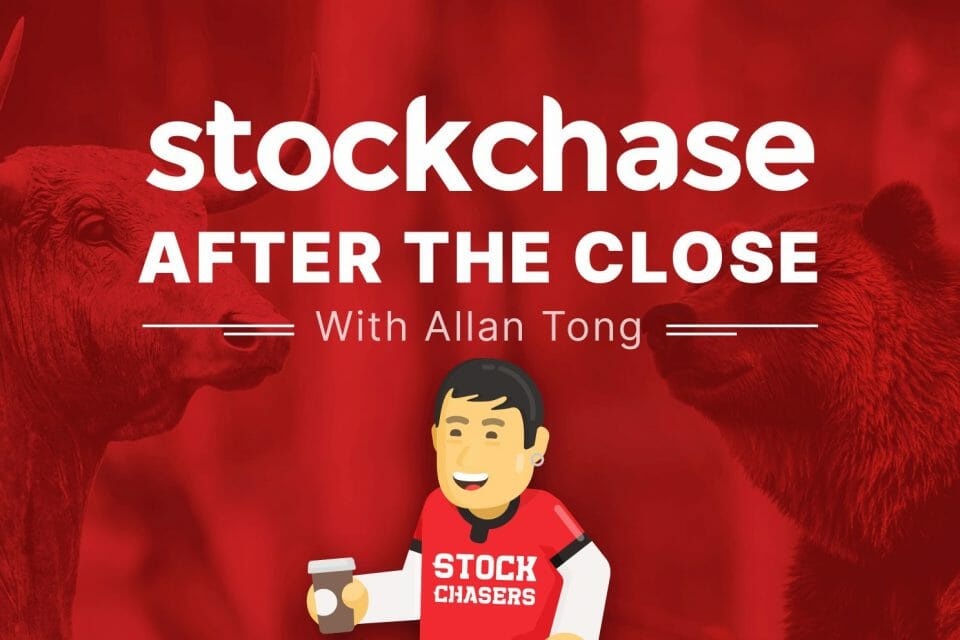 Like FedEx last week, Ford issued a dour warning about inflation and a recession, which sent its shares tumbling by 12.32% and the markets in Toronto and New York skidding by 1%. The announcement on Tuesday came on the eve of the next U.S. Fed interest rate announcement, widely expected to see that rate climb by 75 or even 100 basis points. The Nasdaq closed at 11,425, the S&P at 3,855, the Dow at 30,706 and the TSX at 19,368. Meanwhile, the 10-year U.S. yield rose again, now touching 3.56%. In contrast, Bitcoin slid, down 2.75% to just over $19,000. Crude oil also lost ground as WTI slipped 1.5% to $85.50.
Major movers on Bay Street included Whitecap Resources by 1.92%, Richelieu Hardware at 1.86%, Barrick Gold -2.09%, Ballard Power -6.3% while lumber fell with West Fraser Timber closing at -6.11%.
All sectors were in the red, led by consumer staples and real estate despite new data showing Canadian inflation declining in August. On Wall Street, travel stocks excelled with Wynn Resorts up 2.9% and Expedia 2.09%, Valero Energy rising 2.63% and Apple up 1.57%. However Etsy closed -6.99% and Amazon -1.98%.
🚘 Ford Motor (F-N) -12.32%
🅱 Bitcoin (BTCUSD) (CRYPTO:BTC) -2.75%
🛢 Whitecap Resources (WCP-T) +1.92%
💾 Richelieu Hardware (RCH-T) +1.86%
🥇 Barrick Gold (ABX-T) -2.09%
🔋 Ballard Power Systems (BLDP-T) -6.3%
🌲 West Fraser Timber (WFG-T) -6.11%
♠ Wynne Resorts Ltd. (WYNN-Q) +2.9%
✈ Expedia (EXPE-Q) +2.09%
🛢 Valero Energy Corp (VLO-N) +2.63%
🍎 Apple (AAPL-Q) +1.57%
🛍 Etsy Inc. (ETSY-Q) -6.99%
📦 Amazon.com (AMZN-Q) -1.98%
---
Trending Now