Fitch downgrade triggers selling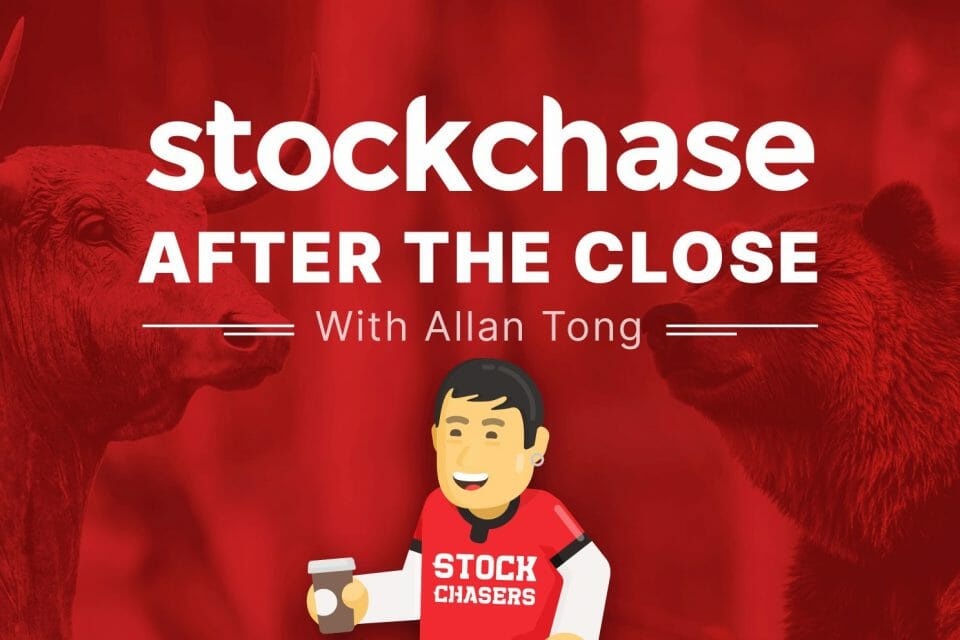 Wednesday markets sold off after Fitch Ratings downgraded its rating on U.S. debt from AAA to AA+. While the sell-off was sharp, it didn't panic many investors were not surprised by the announcement. The S&P closed -1.31%, the Nasdaq -2.11% to fall below 14,000, and the Dow -0.92%. There was selling across the board, hitting tech the hardest and healthcare the least.
Notable names included AMD at -6.73%, Tesla -2.59%, Nvidia -4.52%, Devon Energy -7.3% and Humana rallying 5.33%. The U.S. 10-year yield stayed above 4% while Bitcoin slid 2% to $29,100.
The selling gripped the Canadian market, too, as the TSX declined 1.53% but stayed above 20,000. All sectors were down starting with tech, materials and utilities though healthcare nearly broke even. Suncor closed -2.31%, Shopify -6.95% after reporting, Athabasca Oil 4.96%, Dye & Durham -6.37% and BlackBerry -6.07%. Investors are looking forward to bellwether Apple's earnings on Thursday.
💾 Advanced Micro Devices (AMD-Q) -6.73%
🚗 Tesla Inc (TSLA-Q) -2.59%
💾 NVIDIA Corporation (NVDA-Q) -4.52%
🛢 Devon Energy Corp (DVN-N) -7.3%
👨‍⚕️ Humana Inc (HUM-N) +5.33%
🅱 Bitcoin (BTCUSD) (CRYPTO:BTC) -2%
🛢 Suncor Energy Inc (SU-T) -2.31%
🛍 Shopify Inc. (SHOP-T) -6.95%
🛢 Athabasca Oil Sands Corp (ATH-T) +4.96%
💾 Dye & Durham (DND-T) -6.37%
📱 BlackBerry (BB-T) -6.07%
---
Trending Now