Earnings winners and losers, markets drift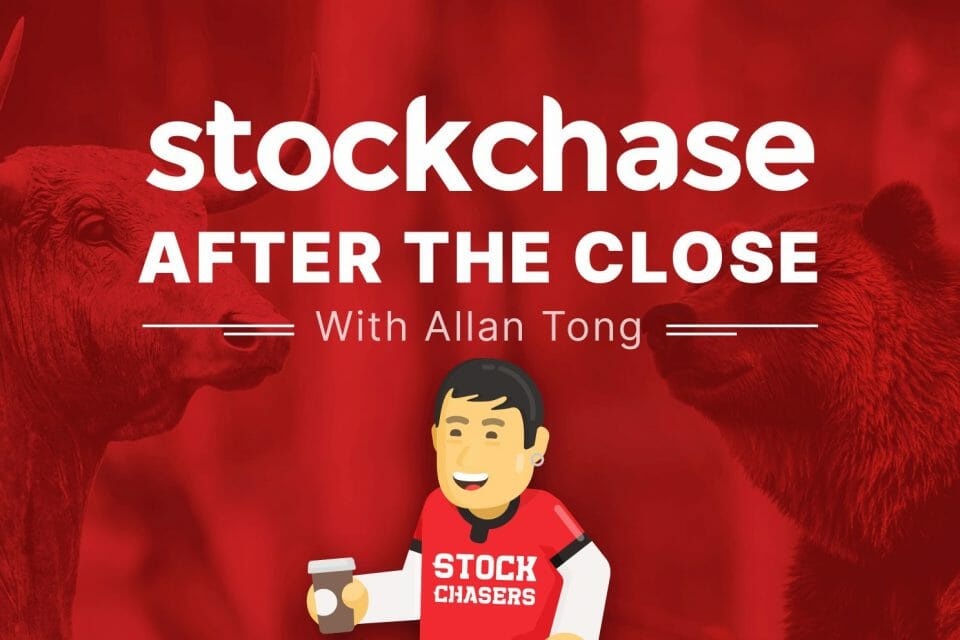 Stocks in Toronto and New York on Thursday extended losses, but finished the day paring back most of their losses. The TSX shed 0.48% to  stay above 20,000. Few sectors besides energy were positive and most were down, led by utilities and consumer staples.
Major movers, however, beat estimates as they reported with mostly positive shareholder reactions: SNC-Lavalin surged 10.08%, Lightspeed 7.72%, Spin Master 7.53%, Bombardier -8.49% and Shopify -5.4%. Meanwhile, crude oil resumed its run as WTI jumped 2.25% to trade around $81.75 a barrel.
The Fitch downgrade continued to echo across Wall Street as the S&P closed -0.25% to settle at 4,501, the Nasdaq -0.1% to finish below 14,000, and the Dow -0.19%. Many key companies reported beats but with forecast warnings: Qualcomm -8.18%, Expedia -16.38%, and MGM Resorts -7.11%. However, after hours Amazon reported a strong beat and surged over 7%, Block also reported and rallied, and Apple beat, but shares wavered. Meanwhile, the U.S. 10-year yield climbed to 4.183% while Bitcoin added 0.5% to $29,300.
👷‍♀️ SNC-Lavalin Group Inc. (SNC-T) +10.08%
💾 Lightspeed Commerce Inc (LSPD-T) +7.72%
🧸 Spin Master Corp (TOY-T) +7.53%
🚂 Bombardier Inc (B) (BBD.B-T) -8.49%
🛍 Shopify Inc. (SHOP-T) -5.4%
💾 Qualcomm (QCOM-Q) -8.18%
🛫 Expedia (EXPE-Q) -16.38%
♠ MGM Mirage (MGM-N) -7.11%
📦 Amazon.com, Inc. (AMZN-Q) +7%
🅱 Bitcoin (BTCUSD) (CRYPTO:BTC) +0.5%
---
Trending Now