Cool inflation, hot stocks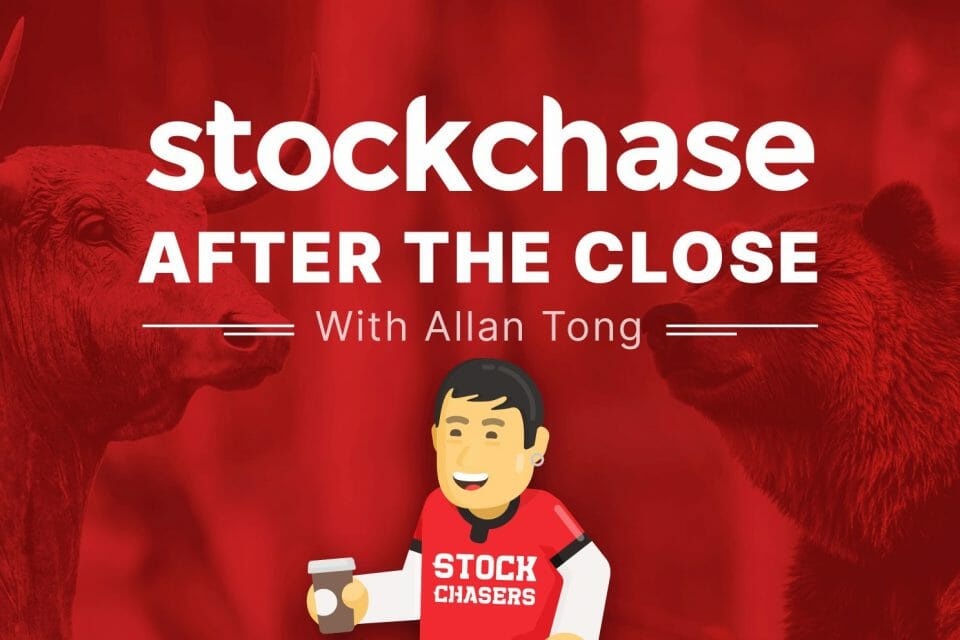 For the second day in the a row, U.S. inflation numbers came in lower than expected to spark a stock market rally. The producers' inflation number rose only 0.1% in June, lower than the expected 0.2%. There were gains across many sectors, none more so than tech. On Thursday, the S&P rose 0.85% to close past 4,500, the Nasdaq 1.58% to over 14,000, and the Dow 0.14%. The S&P and Nasdaq finished on new highs for 2023.
Key movers included Tesla up 2.28%, Alphabet (A class) 4.69%, Nvidia 4.56%, MGM Resorts 4.36% and Amazon up 2.79%. The U.S. 10-year yield slipped to 3.763% while Bitcoin leapt 4% to $31,600.
The good news also raised the TSX by 1.09% with all sectors except real estate (suffering only modest lossses) rallying.  Tech, staples and financials led. Notably, Shopify leapt 6.13% after announcing it would add generative AI to help manage online stores. Aritzia climbed 5.67%, Nuvei 5.32%, TD 1.44% and Precision Drilling 4.55%. WTI surged 4.5% to $77.25.
🚗 Tesla Inc (TSLA-Q) +2.28%
🧮 Alphabet Inc (GOOG-Q) +4.69%
💾 NVIDIA Corporation (NVDA-Q) +4.56%
♠ MGM Mirage (MGM-N) +4.36%
📦 Amazon.com, Inc. (AMZN-Q) +2.79%
🅱 Bitcoin (BTCUSD) (CRYPTO:BTC) +4%
🛍 Shopify Inc. (SHOP-T) +6.13%
👗 Aritzia Inc. (ATZ-T) +5.67%
💾 Nuvei Corp (NVEI-T) +5.32%
🏛 Toronto Dominion (TD) (TD-T) +1.44%
🛢 Precision Drilling (PD-T) +4.55%
---
Trending Now