Mixed Friday, positive week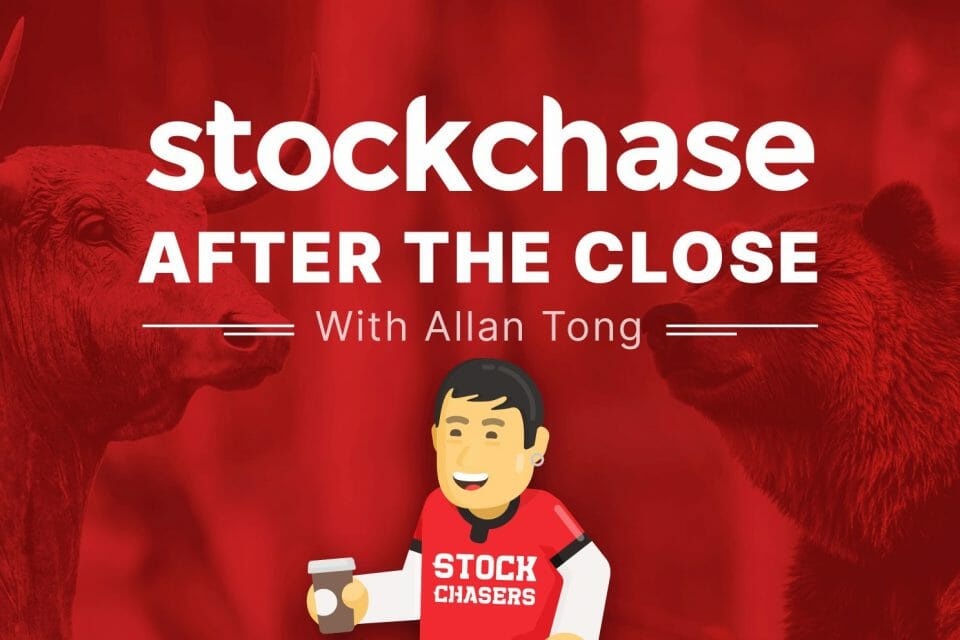 Markets were mixed or flat to end a positive week in Toronto and New York that was fueled by cooler inflation numbers in the U.S. Friday saw some profit-taking as the TSX shed 12 points and was essentially flat. More sectors rose than fell as consumer staples soared while energy and telcos lagged. The TSX gained 2.24% for the week.
Notable movers on Friday included Telus at -4.81%, Suncor -2.07%, Endeavour Silver 5.12%, Dundee Precious Metals 3.85% and Vermilion Energy -4.95%. WTI oil sank 2.25% back to $75.30 a barrel.
In New York, the S&P was basically flat at -0.1% on Friday but rose 2.5% for the week. Similarly, the Nasdaq closed -0.18% and 3.43% while the Dow was 0.33% for the session and 2.38% for the week. Some healthcare names enjoyed a rebound, including UnitedHealth which jumped 7.24% on a beat, though Eli Lilly sank 3.46%. Elsewhere, AT&T closed -4.1%, Carnival -2.93% and Intel -2.13%. The U.S. 10-year climbed to 3.828% while Bitcoin sank 5% to $30,000.
📱 Telus Corp (T-T) -4.81%
🛢 Suncor Energy Inc (SU-T) -2.07%
🥈 Endeavour Silver Corp. (EDR-T) +5.12%
⛏ Dundee Precious Metals Inc. (DPM-T) +3.85%
🛢 Vermilion Energy Inc (VET-T) -4.95%
👨‍⚕️ UnitedHealth Group Inc (UNH-N) +7.24%
💊 Eli Lilly & Co. (LLY-N) +3.46%
📱 AT&T (T-N) -4.1%
🚢 Carnival Corp. (CCL-N) -2.93%
💾 Intel (INTC-Q) -2.13%
🅱 Bitcoin (BTCUSD) (CRYPTO:BTC) -5%
---
Trending Now