Bitcoin tanks, U.S. stocks recover at close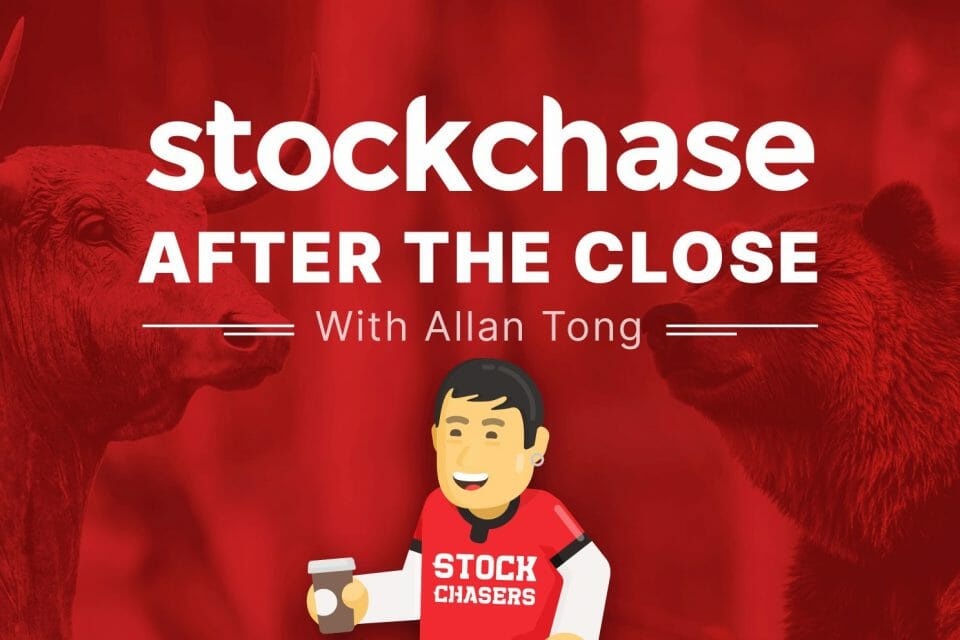 Bitcoin plunged over 30% below $32,000 at one point Wednesday as investors rushed to the exits and jammed trading platforms. By the close, Bitcoin had regained some ground, but the carnage was apparent as the crypto hovered below $40K and lost 8% for the day. Recovering more were the Wall Street indices. The Nasdaq plunged nearly 2% in the morning, but staged a remarkable recovery in the dying minutes to close -0.03%. The S&P told a similar story at -0.29% and the Dow at 0.48%.
Tech bellwether, Apple, was down only -0.13%, while other tech names actually gained ground, such as AMD at 2.4% and Salesforce 3.27%. Otherwise, all the Dow components declined. Boeing finished -1.38% and Chevron -2.81%. Target was the day's winner as its latest report announced superb sales, which drove up shares 6%.
Crude oil sank with WTI down 3% and WCS plunging nearly 8%. Naturally, Canadian oil stocks took a hit with Vermilion falling 4.37%, though actually mining and cannabis names had it worse. Capstone Mining fell 11.37%, Teck Resources slipped 9.77%, and Hexo slid 4.8%. In contrast, green energy names rallied, including Brookfield Renewable at 4.65% while tech was led by Shopify at 3.92%. Wesdome Gold literally struck gold as it expanded a key mine, and its shares jumped 16.8%. The TSX overall closed at -0.46% after rising moderately from its morning lows. The Canadian dollar remained elevated at 82.50 cents against the greenback.
🅱 The Bitcoin Fund -8%
🍎 Apple -0.13%
💾 Advanced Micro Devices +2.4%
💨 SalesForce.com Inc. +3.27%
🛫 Boeing -1.38%
🛢 Chevron Texaco -2.81%
🛒 Target Corp +6%
🛢 Vermilion Energy Inc -4.37%
⛏ Capstone Mining Corp. -11.37%
⛏ Teck Resources Ltd. (B) -9.77%
🌿 Hexo Corp -4.8%
♻ Brookfield Renewable Energy +4.65%
🛍 Shopify Inc. +3.92%
🥇 Wesdome Gold Mines Ltd. +16.8%
---
Trending Now