Stocks and Bitcoin snap back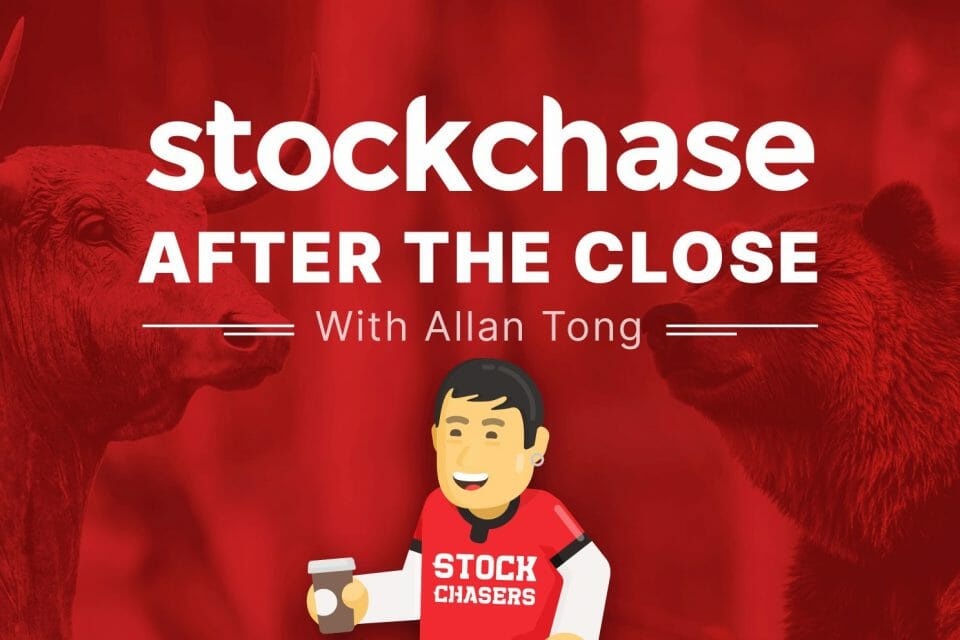 A day after a sharp sell-off, markets on Thursday convincingly rebounded as they kept rising into the close. Significantly, tech stocks led the charge as the Nasdaq rallied 1.77% while the S&P advanced 1%, the Dow 0.55% and the TSX 0.65%.
Apple rose over 2% while Applied Materials popped 4.42% and Tesla by 4.14%. Beyond tech, Beyond Meat sizzled by 3.59% and Chipotle by 2.65%. The gains snapped a three-day losing streak, propelled by the smallest U.S. weekly jobless claims during the pandemic and the third-straight week of declining claims. Inflation fears were set aside momentarily. The U.S. 10-year declined about 3% to 1.634%. In contrast, Bitcoin bounced back by 8% to return above $40,000. However, Ralph Lauren plunged 7% on a weak sales forecast and Kohl's sank over 10% on a similar downbeat projection.
In Toronto, stocks rose to a new high of 19,542. Led by tech, all sectors were in the green except energy. Lightspeed soared 15% as it delivered a blow-out quarter. ATS Automation also delivered positive news to investors and rallied nearly 6%. Western Forest Products jumped 6.22%. Manulife exchanged the most shares and yet the share price remained exactly the same. Oil names retreated, such as Crescent Point at -3.48% as the price of WTI and WCS both slid over 2%. Like the U.S., Canada enjoyed positive job data as 351,300 jobs were added in April.
🍎 Apple +2%
🏗 Applied Materials +4.42%
🚗 Tesla Motors Inc +4.14%
🥩 Beyond Meat Inc. +3.59%
🌶 Chipotle Mexican Grill +2.65%
🅱 The Bitcoin Fund +8%
👕 Polo Ralph Lauren Corp. -7%
🛍 Kohl's Corp -10%
🚘 ATS Automation +6%
🌲 Western Forest Products Inc. +6.22%
🛢 Crescent Point Energy Corp -3.48%
---
Trending Now