U.S. stocks edge up to new highs over earnings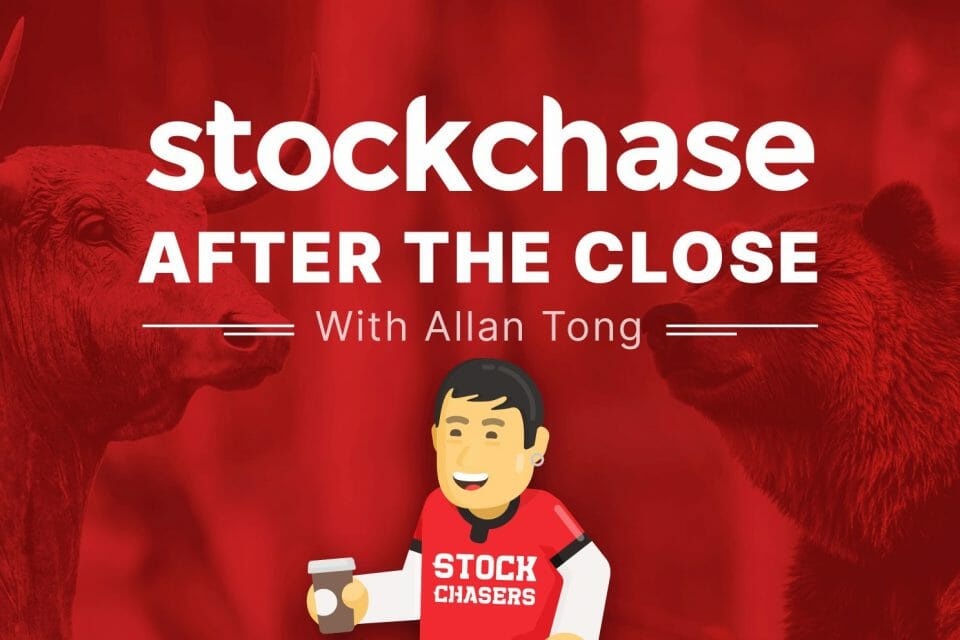 After a weak morning, American stocks closed modestly higher on Monday while the TSX lost a bit of ground. Wall Street is feeling optimistic about the tech heavyweights reporting earnings this week, though are keeping an eye on the Fed's next policy meeting. The S&P and Dow both rose 0.24% to make record highs, while the Nasdaq added about four points and was flat. As expected in the mid-summer, volumes were lighter than usual, though robust for tech. On the Dow, industrials, financials and energy rallied.
Gainers included Dow, up 3.16%, Chevron by 2.11% and Intel up 2.47%. Facebook climbed 0.72% to climb to another record close ahead of its report on Wednesday. Amazon advanced 1.18% and Airbnb rallied 2.36%. Chinese tech continued to struggles amid interference from the Chinese government; Baidu slid 6%. Outside tech, Live Nation jumped 5.75% with investors eying the return of live concerts. Similarly, Caesars Entertainment popped 3.26%.
The picture was different in Canada as the TSX closed -0.12% as tech (and industrials) slid, though were offset by materials and energy. Shopify tumbled nearly 4%, though Lightspeed gained 2.26%. Other movers included Aecon, down 2%, Lithium Americas up 6.72% after court ruled it can excavate in Nevada, Western Copper and Gold surging 6.85% and Goodfood Market losing 2.86%. WTI and WCS crude added a dime each to the price of a barrel. In contrast, Bitcoin soared nearly 10% past $37,000 on reports that Amazon would accept it as payment this year, but Amazon refuted that.U.S. stocks edge up to new highs over earnings
🛢 Chevron Texaco +2.11%
💾 Intel +2.47%
🕵️‍♂️ Facebook +0.72%
📦 Amazon.com +1.18%
🏡 Airbnb +2.36%
🈲 Baidu.com -6%
🎞 Live Nation Entertainment Inc. +5.75%
♠ Caesars Entertainment +3.26%
🛍 Shopify Inc. -4%
💾 Lightspeed POS +2.26%
🏗 Aecon Group Inc -2%
🥈 Lithium Americas Corp +6.72%
🥉 Western Copper +6.85%
🍱 Goodfood Market Corp. -2.86%
🅱 The Bitcoin Fund +10%
---
Trending Now