U.S. stocks slide on Chinese crackdown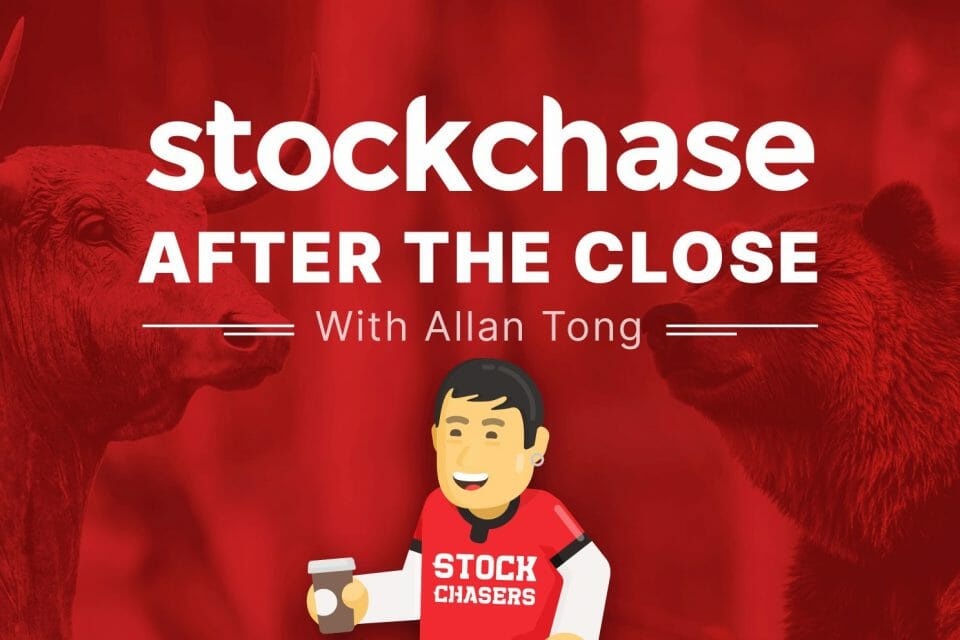 ---
This week, you missed Past Top Picks comments by David Baskin, including Vail Resorts Inc. (A Top Pick Jul 30/19, Down 21%

)

Get Premium to receive all past top picks opinions a few hours before market open.


---
As the China government continued to crack down on Chinese tutoring companies, preventing them from going public or taking profits, American stocks sold off. The Dow closed -0.24%, the S&P -0.47% and the Nasdaq -1.21%. However, stocks closed well off their session lows Tuesday.
Notable losers were Tesla and Intel, both down 2%, FedEx which slid 5%, Apple which fell 1.49% ahead of earnings, and Activision Blizzard which tanked 6.76% as it continues to reel from a sexual harassment lawsuit. In contrast, gainers included Aon, rising 3.19%, Becton Dickinson up 2.11 and Raytheon jumping 2.64%. Financials and healthcare fared better than the other Dow sectors which mostly languished in the red. Meanwhile, the price of WTI crude and gold were flat.
In Toronto, the TSX managed to finish the day in the green by eight points. Financials, industrials and utilities were up while consumer discretionary and healthcare names were down. TFI International soared 7.15% as BAM (Brookfield Asset Management) jumped over 3% on news that it won the battle for Inter Pipeline. Another winner was Transcontinental which advanced 2.33%. Losers included Suncor which sank over 4%, Lundin Mining which was down 3.72% and Organigram Holdings which slid 4.33% along with several cannabis stocks. The Canadian dollar slipped 0.38% to 79.43 cents against the USD.
🚗 Tesla Motors Inc -2%
💾 Intel -2%
🚚 FedEx -5%
🍎 Apple -1.49%
🎮 Activision Blizzard -6.76%
👨‍⚕️ Aon Corp. +3.19%
👨‍⚕️ Becton Dickinson +2.11%
🛫 Raytheon +2.64%
🚚 TFI International Inc +7.15%
♻ Brookfield Asset Management Inc. +3%
📦 Transcontinental Inc. (A) +2.33%
🛢 Suncor Energy Inc -4%
⛏ Lundin Mining Corp. -3.72%
🌿 OrganiGram Holdings Inc. -4.33%
---
Trending Now