Yields and TSX climb, tech down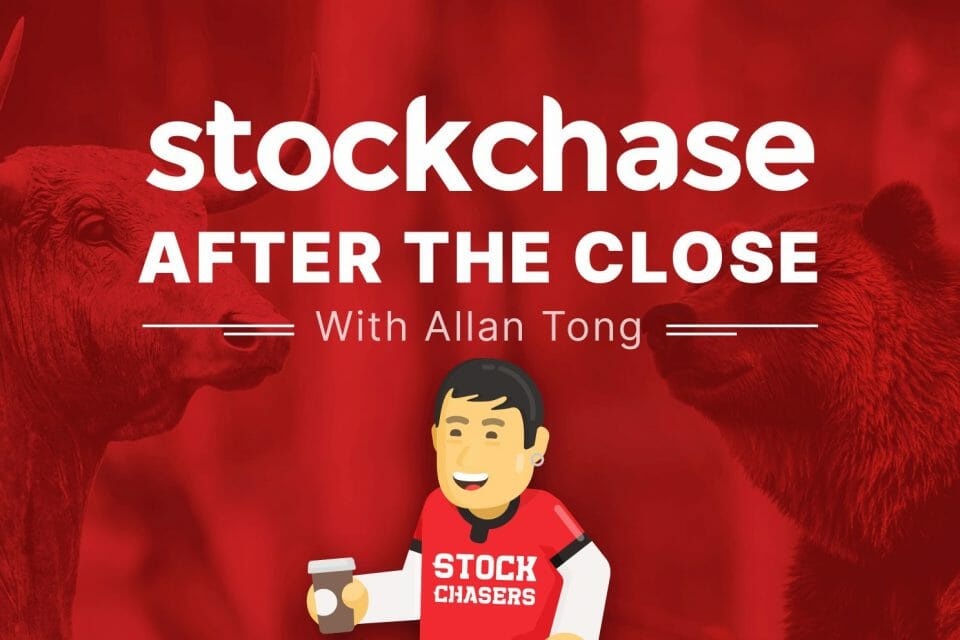 Markets were choppy Friday, no surprise this week, and ended on a mixed note with the TSX up 0.18% after flirting with new highs, the S&P -0.26% (down 1.2% for the week), the Nasdaq -1.34% (-5.2% for the week) and the Dow 0.47%. Again, Canadian stocks outshone American ones for the week, aided by WTI crude climbing 1.75% nearly $98 a barrel and WCS % Energy and materials led Toronto while tech and industrials lagged.
Big gainers were Sunopta jumping nearly 10%, MTY Food Group up 8.34%, Quarterhill by 7.39% and many oil names such as Cenovus up 4.73%. Laggards were Corus Entertainment at -2.32%, Dye & Durham sliding about 8% and Shopify down 6.55%.
On Wall Street, the U.S. 10-year yield touched 2.7% for the first time since March 2019. Unsurprisingly, tech suffered the most losses though financials, healthcare and energy saw gains. Moving up were Home Depot by 2.76%, Pioneer up about 4%, Regeneron up 2.36% and Discovery which jumped 5.9%. Losing ground were chipmakers AMD at -2.62% and Nvidia -4.5%, HP -3.57% and Twitter -3.75% which enjoyed huge gains during the week. Finally, Bitcoin slipped 1.6% to dip below $43,000. All eyes are on earnings season which begins next week with the financials.
🍬 Sunopta Inc. (SOY-T) +10%
🍽 MTY Food Group (MTY-T) +8.34%
💾 Quarterhill Inc (QTRH-T) +7.39%
🛢 Cenovus Energy (CVE-T) +4.73%
📡 Corus Entertainment (B) (CJR.B-T) -2.32%
💾 Dye & Durham (DND-T) -8%
🛍 Shopify Inc. (SHOP-T) -6.55%
🛠 Home Depot (HD-N) +2.76%
🛢 Pioneer Natural Resources (PXD-N) +4%
🧫 Regeneron Pharmaceuticals Inc (REGN-Q) +2.36%
📺 Discovery Communications Inc (DISCB-Q) +5.9%
💾 Advanced Micro Devices (AMD-Q) -2.62%
🧬 Nvidia Corp (NVDA-Q) -4.5%
💻 Hewlett-Packard Co (HPQ-N) -3.57%
🐦 Twitter, Inc (TWTR-N) -3.75%
🅱 Bitcoin (BTCUSD) (CRYPTO:BTC) -1.6%
---
Trending Now