Yield rises, markets slide
Posted On February 25, 2021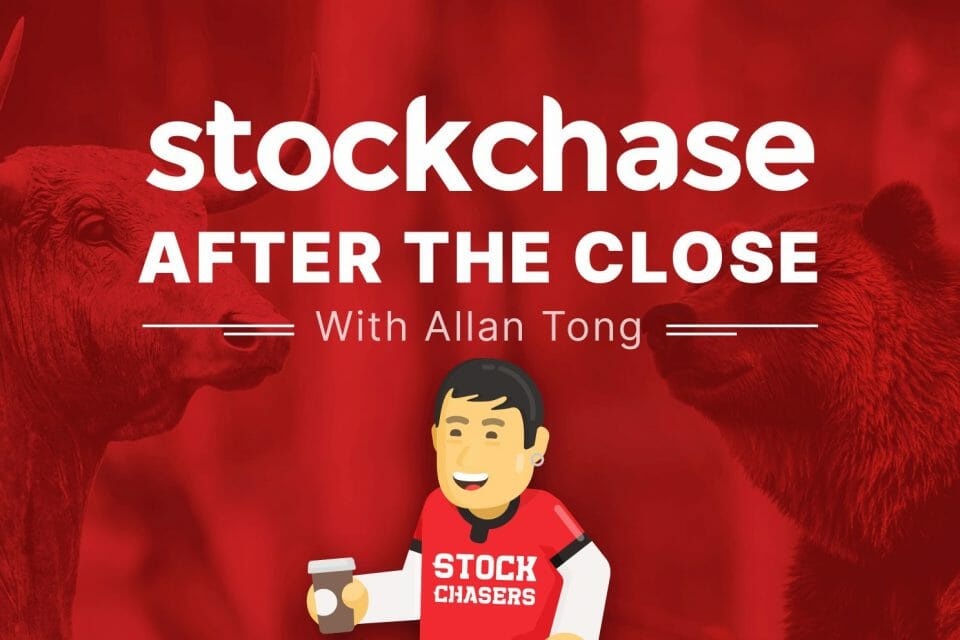 On Thursday, the U.S. 10-year treasury yield rose from 1.4% to 1.5% and triggered across-the-board selling in New York as well as Toronto. The session erased Wednesday's gains, but also dragged down all sectors and not only tech, which had been hammered in recent days. The Nasdaq slid 3.52%, the S&P 2.45% and the Dow 1.75%.
Disney closed -3.32%, Intel -4.42%, American Airlines -4.4% and Boeing -5.62%. High-flying recent IPOs such as Airbnb plunged 9% while Tesla fell 8%. Adding to the chaos was the return of the Reddit rally as Gamestop doubled in the final minutes of Wednesday, nearly doubled again on Thursday, then dropped again by the closing bell (or roughly $45 to $92 to $185, then $109).
In contrast, Bitcoin, WCS and WTI finished the day flat, though gold declined 1.5%. The TSX suffered fewer losses as Wall Street as it finished -1.41%. Energy, materials and tech sold off, but staples and telcos rose. Gainers included Gildan, popping 15.68%, and Maple Leaf Foods, up 7.79%. Several mining names glittered, like Lundin Gold at 5%. In contrast, Organigram closed -9%, Blackberry -5.94% and Ballard Power -8.63%. Despite raising profits and topping expectations, TD fell along with its peers and closed -1.68%. Investors will continue to watch the U.S. 10-year which has returned to its February 2020 level.
👸 Walt Disney -3.32%
💾 Intel -4.42%
🛫 American Airlines Group -4.4%
🛫 Boeing -5.62%
🏡 Airbnb -9%
🚗 Tesla Motors Inc -8%
👕 Gildan Activewear Inc. +15.68%
🍱 Maple Leaf Foods +7.79%
🥇 Lundin Gold Inc. +5%
🌿 OrganiGram Holdings Inc. -9%
📱 BlackBerry -5.94%
🔋 Ballard Power Systems -8.63%
🏛 Toronto Dominion -1.68%
---
Trending Now