Tech mildly rebounds as the 10-year declines
Posted On February 26, 2021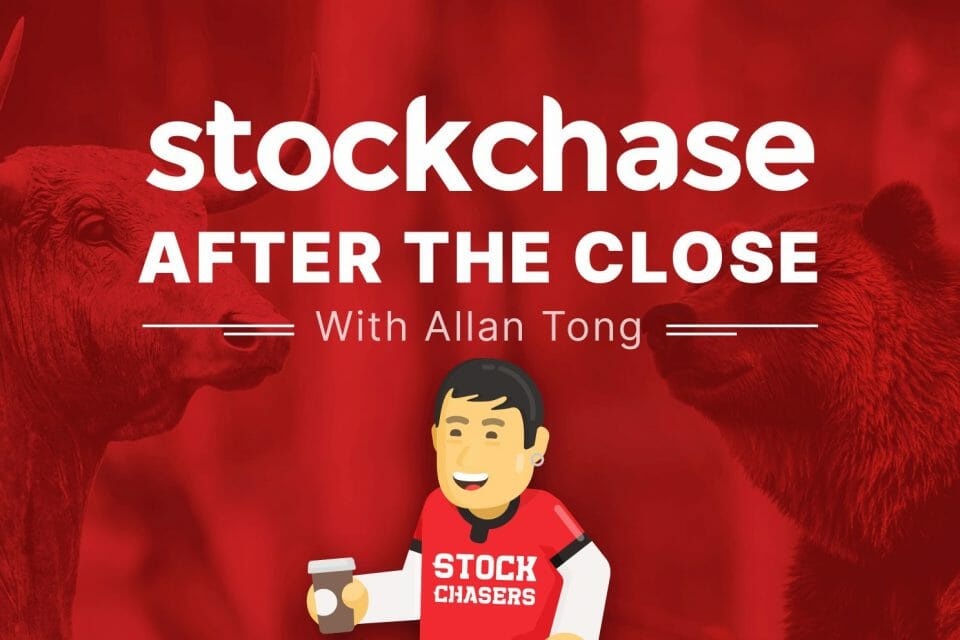 ---
This week, you missed Past Top Picks comments by Brian Acker, including

Intel

(A Top Pick Apr 22/19, Up 0.4%) Get Premium to receive all past top picks opinions a few hours before market open.


---
The U.S. 10-year treasury declined from 1.6% to 1.4% and tech stocks mounted a modest recovery to end a volatile week. The Nasdaq closed at session lows, but managed to gain 0.56%, though slid nearly 5% for the week. The rotation away from tech and into cyclicals took a breather Friday as the S&P closed -0.48% and the Dow -1.5%, though the Dow slipped only 1.7% for the week.
The VIX tumbled 3.5% to below 28 and the Reddit trade calmed as GameStop rose only 1% by the closing bell. Among the Dow leaders was Microsoft, up 1.48% while Etsy soared 11.48% after delivering a blow-out quarter. Baidu, however, slid 3.65% and Salesforce tumbled 6.31%. Tesla surrendered 1% on Friday, but plunged 15% for February after its massive run-up in 2020. Bitcoin lost 4.7% by the closing bell and gold fell 2.5%.
Though volumes were heavier than usual, the TSX was calmer by comparison, closing -0.9% on Friday and -1.7% for the week. Aritzia continued to defy retail gravity by posting a record high a penny shy of $30, up 1.25%. Materials, financials and energy took it on the chin, while tech was the rare bright spot. Suncor slid 3% and Enbridge retreated 2.67%, both in heavy trading. Yamana Gold slid 5.77%, though Ballard Power regained 2.8% and Boralex 6.21% after recent plunges. The price of WTI and WCS both dropped 3% in the session. The week ended calmer, but investors foresee more volatility heading into March, but overall are bullish on 2021 as major advances in vaccines were made in the past week. The FDA is expected to greenlight Johnson & Johnson's vaccine this weekend.
🎮 GameStop Corp. +1%
Ⓜ Microsoft +1.48%
🛍 Etsy Inc. +11.48%
🈲 Baidu.com -3.65%
💨 SalesForce.com Inc. -6.31%
🚗 Tesla Motors Inc -1%
🅱 The Bitcoin Fund -4.7%
👗 Aritzia Inc. +1.25%
🛢 Suncor Energy Inc -3%
🛢 Enbridge -2.67%
🥇 Yamana Gold Inc. -5.77%
🔋 Ballard Power Systems +2.8%
♻ Boralex Inc. +6.21%
---
Trending Now