Weak commodity prices drag down TSX
Posted On October 2, 2023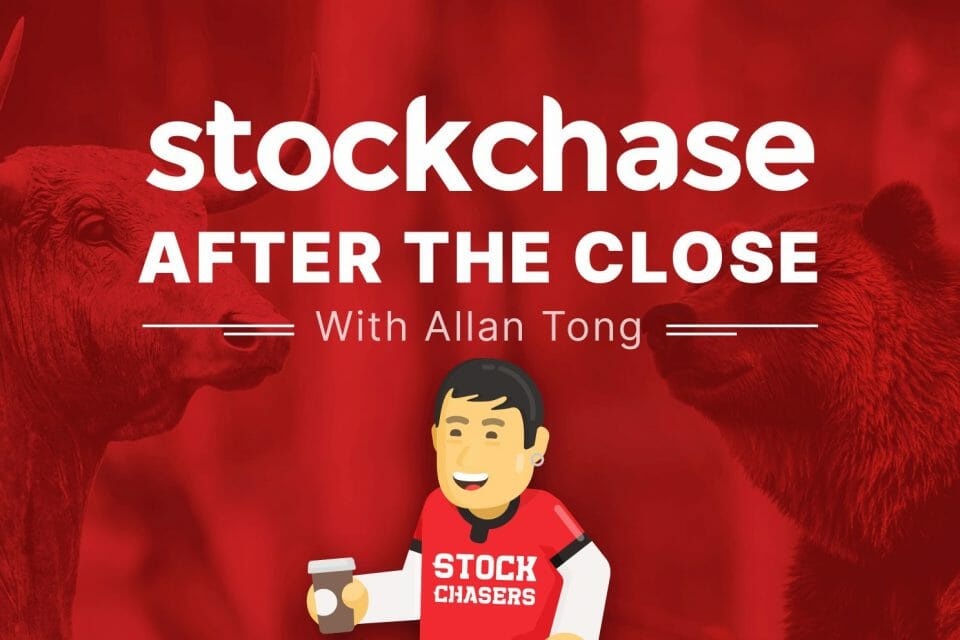 Q4 began on a weak note for the TSX, which sank 1.86% to below 19,200 as oil and gold prices headed south. WTI crude slid 2% to below $89 a barrel while an ounce of gold declined 1.1% to $1,830. Only staples rallied on Bay Street with several sectors sliding significantly, including energy, financials, utilities and materials.
The most-traded name was TD which closed Monday -1.74%. Elsewhere, Baytex finished -6.18%, Innergex Renewables -7.77%, Hudbay Minerals -7.72%, though Dye & Durham rallied 3.09%.
Not helping the TSX were U.S. yields, which continued to climb. The U.S. 10-year yield touched 4.687%. The S&P was flat, the Nasdaq added 0.67% and the Dow -0.22%. Key names included Nextera Energy at -8.97%, Bank of America -2.48%, Nvidia up 2.95%, Alphabet (A class) 2.53% and DXC Technology at 1.54% as the most-traded name. Bitcoin declined 0.55% to $27,800.
🏛 Toronto Dominion (TD-T) -1.74%
🛢 Baytex Energy Corp (BTE-T) -6.18%
💡 Innergex Renewable Energy (INE-T) -7.77%
⛏ Hudbay Minerals (HBM-T) -7.72%
💾 Dye & Durham (DND-T) +3.09%
💡 NextEra Energy (NEE-N) -8.97%
🏛 Bank of America (BAC-N) -2.48%
💾 NVIDIA Corporation (NVDA-Q) +2.95%
🧮 Alphabet Inc (GOOG-Q) +2.53%
💻 DXC Technolgy Company (DXC-N) +1.54%
🅱 Bitcoin (BTCUSD) (CRYPTO:BTC) -0.55%
---
Trending Now