Yields climb, extending losses
Posted On October 3, 2023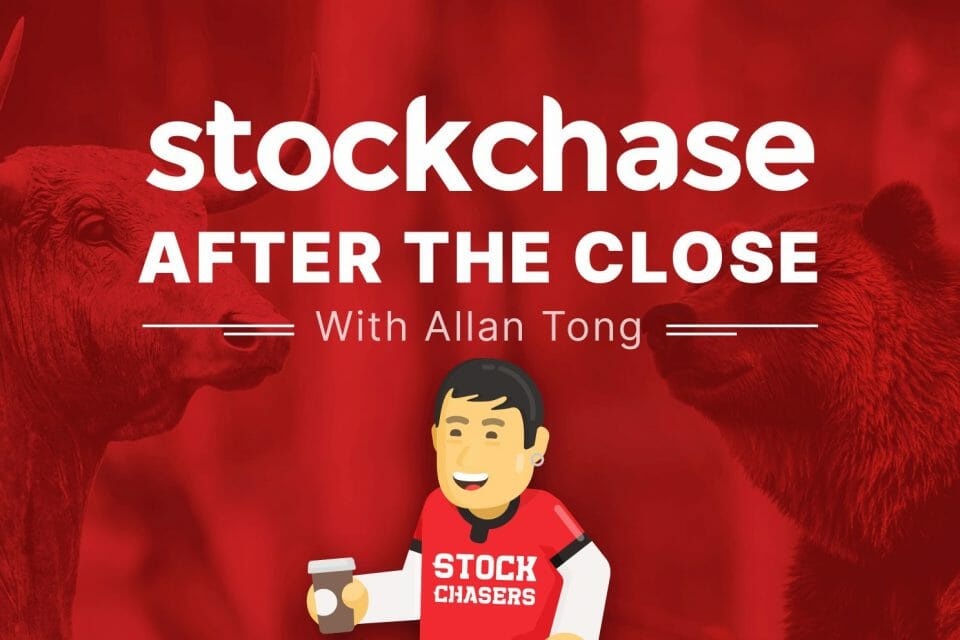 Yields continued to rise as the U.S. 10-year touched nearly 4.8% on Tuesday. This continued to pressure stocks as the S&P closed -1.37%, the Nasdaq -1.87% to barely stay above 13,000, and the Dow -1.29% to hover around 33,000.
Major movers included Tesla at -2.02%, the Bank of America -2.96%, Amazon -3.66%, AMD -3.09% and Intel 0.65% as one of the few gainers. Bitcoin declined 0.5% to $27,300.
The TSX extended losses by 0.81% as the index closed a hair above 19,000. There was a little more green on trader's screens than Monday, but most sectors remained down. Staples were the best performer while financials, real estate and tech led the laggards. Banks, especially, sold off as TD closed -0.95%, the Bank of Nova Scotia -2.37% and Royal Bank -2.42%, all in heavy trading. On the flipside, mineral names flourished as Iamgold rallied 6.52% and Osisko Mining rose 5.51%. WTI crude recovered 0.85% to $89.50 a barrel.
🚗 Tesla Inc (TSLA-Q) -2.02%
🏛 Bank of America (BAC-N) -2.96%
📦 Amazon.com, Inc. (AMZN-Q) -3.66%
💾 Advanced Micro Devices (AMD-Q) -3.09%
💾 Intel (INTC-Q) +0.65%
🅱 Bitcoin (BTCUSD) (CRYPTO:BTC) -0.5%
🏛 Toronto Dominion (TD-T) -0.95%
🏛 Bank of Nova Scotia (BNS-T) -2.37%
🏛 Royal Bank (RY-T) -2.42%
🥇 Iamgold Corp (IMG-T) +6.52%
⛏ Osisko Mining (OSK-T) +5.51%
---
Trending Now