Wall Street rallies, TSX flat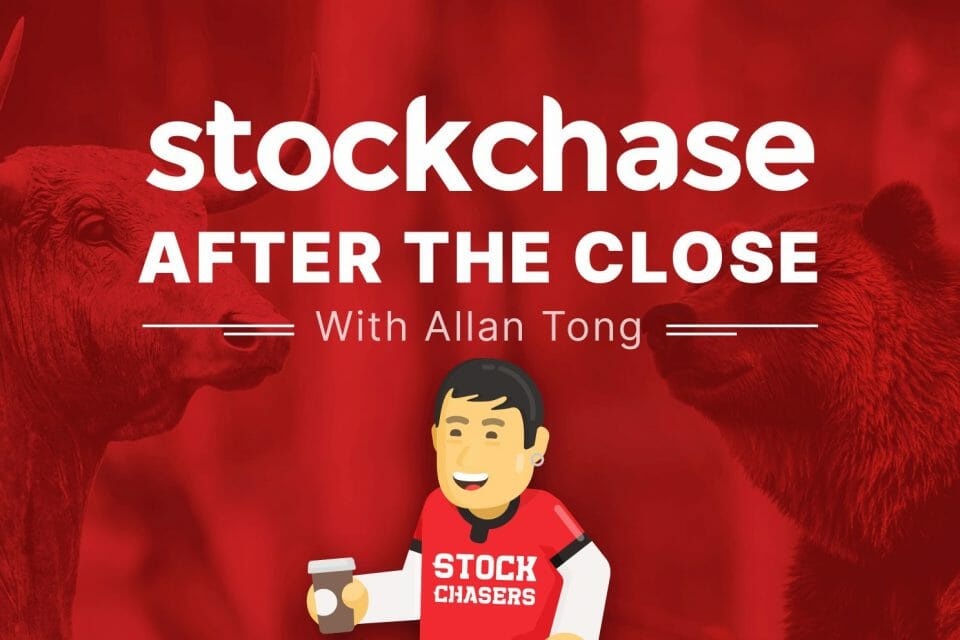 A 3% decline in crude oil prices kept the TSX flat on Thursday, but Wall Street indices rallied into the close. The S&P finished 1.44%, the Nasdaq 1.93% and the Dow 1.01%, led by tech. Despite that, the U.S. 10-year yield edged up to 2.363%.
Nvidia traded the most hands and soared 9.6%. Other big gainers were Apple, up 2.21%, AMD adding 5.69% and Intel climbing 6.81% as the chipmakers enjoyed a strong day. Elsewhere, Meta/Facebook gained 2.87% and American Airlines advanced 3.08%. Energy was the laggard as Occidental Petroleum gave back 3.49%
WTI slipped 3.2% to $111 a barrel and WCS retrenched by as much to $100. Crude oil held the TSX essentially flat, down 10 points and bubbling just below 22,000. Consumer staples showed the most strength, though energy stocks suffered only mild losses. In contrast to the U.S., Canadian tech stocks lagged. Weed stocks ruled the session as Tilray soared 22.42% and Canopy 11.45%. Natural resources continued to soar in reaction to the Russian invasion of Ukraine and associated sanctions. Stelco roared 7.89%, Lithium Americas 7.65% and Birchcliffe Energy 5.25%. Notable laggards were Fortuna Silver Mines, sinking 7.05%, Knight Therapeutics down 6.12% and Pollard Banknote losing 4.93%. Meanwhile, Bitcoin jumped 3.8% to $44,000 and gold edged up nearly 1% to almost touch $2,000.
💾 Nvidia Corp (NVDA-Q) +9.6%
🍎 Apple (AAPL-Q) +2.21%
💿 Advanced Micro Devices (AMD-Q) +5.69%
💾 Intel (INTC-Q) +6.81%
🕵️‍♂️ Meta Platforms Inc / Facebook (FB-Q) +2.87%
🛫 American Airlines Group (AAL-Q) +3.08%
🛢 Occidental Petroleum Corp (OXY-N) -3.49%
🌿 Tilray Inc.(TLRY-Q) +22.42%
🌿 Canopy Growth Corp. (WEED-T) +11.45%
⛏ Stelco Holdings Inc. (STLC-T) +7.89%
⛏ Lithium Americas Corp (LAC-T) +7.65%
🛢 Birchcliff Energy Ltd. (BIR-T) +5.25%
🥈 Fortuna Silver Mines (FVI-T) -7.05%
💊 Knight Therapeutics (GUD-T) -6.12%
🏛 Pollard Banknote Ltd (PBL-T) -4.93%
🅱 Bitcoin (BTCUSD) (CRYPTO:BTC) +3.8%
---
Trending Now