Markets end another strong week
Posted On December 4, 2020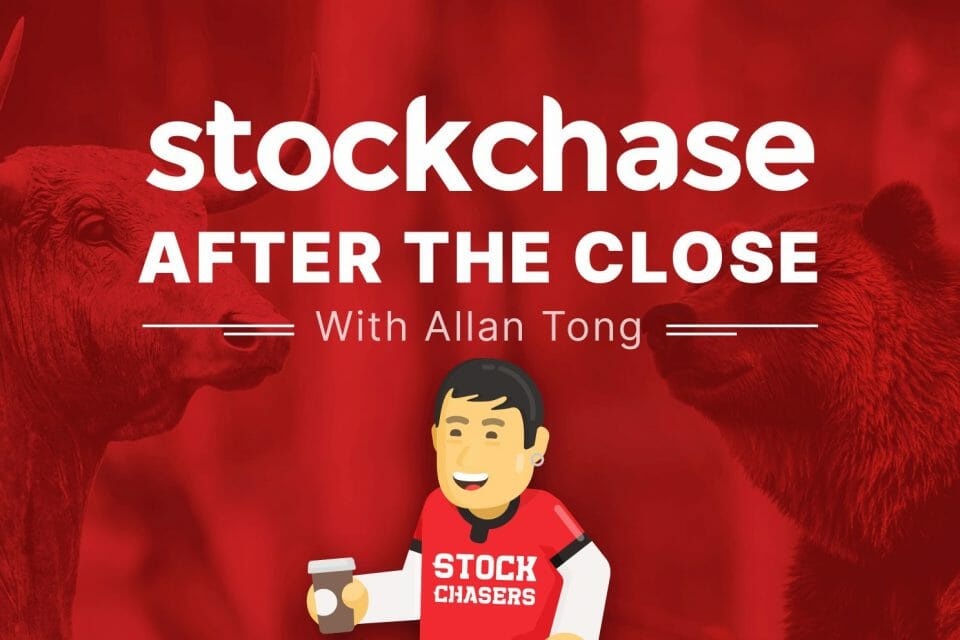 ---
This week, you missed Past Top Picks comments by Brian Acker, including

Exxon Mobil

(A Top Pick Feb 08/19, Down 4%) Get Premium to receive all past top picks opinions a few hours before market open.


---
Markets on both sides of the border finished another positive week, fulled by stimulus hopes on Wall Street and rising oil prices on Bay Street. Both the S&P and Dow closed Friday around 0.85% and enjoyed their second straight week of gains. The Nasdaq finished Friday up 0.7%, but saw its third straight week of gains. In America this week, energy rose 4% and banks and tech stocks climbed 3%. However, small caps continue to outpace large caps as the Russell 2000 rallied 2.37%.
There was strong across the Dow components. In industrials, Caterpillar climbed 4.34% while Visa rallied 2.23% in financials. Consumer names were a little mixed as Home Depot closed -1.55% for Friday and -5% for the week. Tech continued its run as Qualcomm popped over 5%. Generally, both the Covid and re-opening stocks held onto recent gains, though some feel that the market is getting overbought. Vaccine progress and optimism over a stimulus bill continue to encourage buyers, even as Covid cases rise.
Friday's biggest gainer was energy. The OPEC deal to gradually increase output in January pushed oil stocks higher. In America, energy shot up 5.43% and in Canada 5.7% which propelled the TSX to 10-month highs. The TSX Several oil stocks saw double-digit gains, including Secure Energy Service, soaring 14.11%, while Suncor jumped 7.44% as the most-traded stock. BlackBerry continued to rise, popping 13.23%, while in financials, Manulife rallied nearly 3%, both in heavy trading. The Canadian dollar continued to creep up, hitting 78.27 cents against the American greenback by the close.
💹 iShares Russell 2000 ETF +2.37%
🏗 Caterpillar +4.34%
🏛 Visa Inc. +2.23%
🛠 Home Depot -1.55%
💿 Qualcomm +5%
🛢 Secure Energy Services +14.11%
🛢 Suncor Energy Inc +7.44%
📱 BlackBerry +13.23%
🏛 Manulife Financial +3%
---
Trending Now