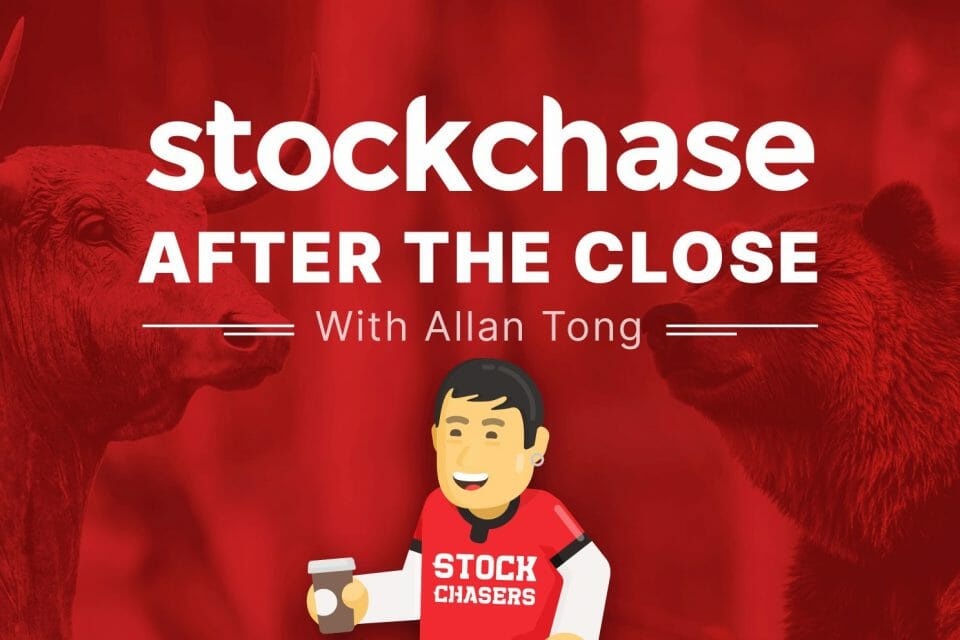 Markets on both sides of the border extended last week's sell-off, triggered by fears of an economic slowdown, hot inflation and a sharp rise in interest rates. On Monday, the the S&P closed -3.2% to fall below 4,000, the Nasdaq -4.29% and the Dow -1.99%. As materials and energy stocks slid well over 5%, the TSX fell 3.17% to 19,999. Many stocks touched 52-week lows and the Nasdaq returned to October 2020 levels. The VIX soared 16.5% to 35.19. The selling was indiscriminate and continued into the closing bell.
Bellweather Apple closed -3.32% though above the key support level of $150, AMD tanked 9.42%, Microsoft lost 3.69% and Marathon Oil plunged 14% as oil took a beating. Among the few gainers was Newell Brands up 7.92%. The U.S. 10-year yield dipped slightly but stayed above 3% while Bitcoin sank 8.6% to $31,200.
Crude prices did no favours for Canadian stocks at WTI slid 6.7% to $101. Enbridge closed -3.45%, Cenovus -7.31% and Suncor -5%. Further, Cameco tanked 11% and Galaxy Digital plunged 26.31%. The Canadian dollar slipped to 76.9 cents against the USD to levels last seen since 2020. Amid the carnage there is talk of a market bottom and the peak of inflation looming.
🍎 Apple (AAPL-Q) -3.32%
💾 Advanced Micro Devices (AMD-Q) -9.42%
Ⓜ Microsoft (MSFT-Q) -3.69%
🛢 Marathon Oil (MRO-N) -14%
🗑 Newell Brands Inc (NWL-N) +7.92%
🅱 Bitcoin (BTCUSD) (CRYPTO:BTC) -8.6%
🛢 Enbridge (ENB-T) -3.45%
🛢 Cenovus Energy (CVE-T) -7.31%
🛢 Suncor Energy Inc (SU-T) -5%
⛏ Cameco Corporation (CCO-T) -11%
🏛 Galaxy Digital -26.31%
---
Trending Now