U.S. stocks inch up, TSX flat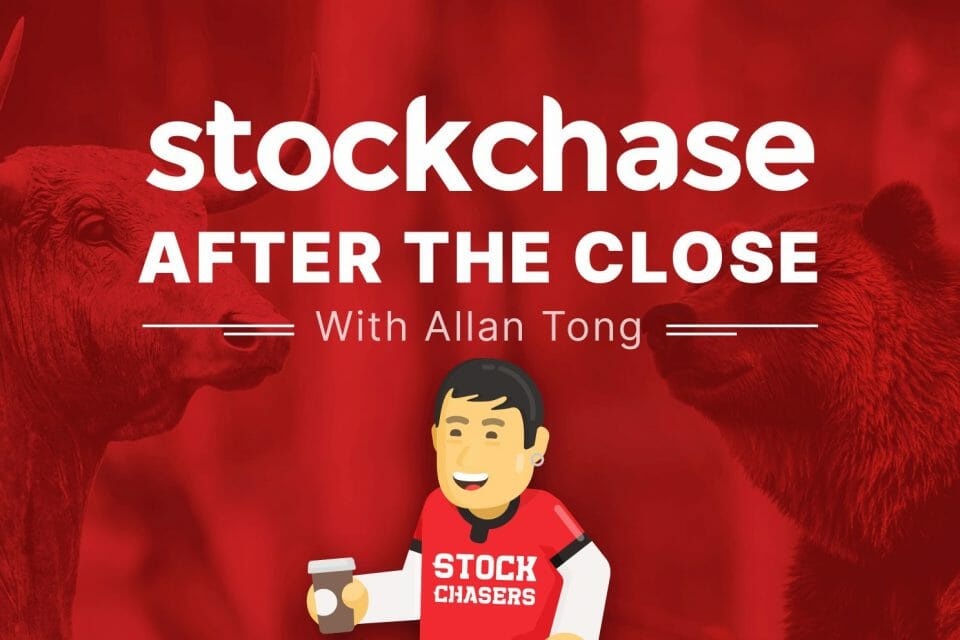 The gains were muted compared to earlier this week, but the major American inched up Thursday to within 1% of all-time highs. The Dow nudged up 0.07%, the S&P 0.2% and the Nasdaq 0.36%. The Dow components were mixed, though financials trended to the downside.
Gainers included Salesforce up 2.43%, Intuitive Surgical, popping 3% after an earnings beat, while Nike and McDonald's made record highs after rallying 1.55% and 1.11% respectively. Losers included Southwest Airlines which closed -3.46%, Texas Instruments -5.33% and Crown Castle at -4.61%. Gold remained flat while Bitcoin gained 1.6% to trade above $32,000.
Crude oil rose as WTI and WCS advanced 1.5%-2% as WTI approached $72 per barrel. Despite the move, the TSX slipped 13 points. Tech and industrials saw modest gains, while the other major sectors closed in the red or were flat. Among the gainers were CAE soaring 5.3%, Pollard Banknote up almost 4% and Tamarack Valley Energy which jumped 5%. Investors were unhappy with IAMGOLD's preliminary Q2 results and sold off shares by 10.45%. Cannabis names showed weakness as Hexo and Tilray slid nearly 5% each. In contrast, the Canadian dollar held steady under 80 cents.
💨 SalesForce.com Inc. +2.43%
🔪 Intuitive Surgical Inc. +3%
👟 Nike Inc +1.55%
🍟 McDonalds +1.11%
🛫 Southwest Airlines -3.46%
🧬 Texas Instruments -5.33%
🏛 Crown Castle International -4.61%
🅱 The Bitcoin Fund +1.6%
🛫 CAE Inc +5.3%
🏛 Pollard Banknote Ltd +4%
🛢 Tamarack Valley Energy +5%
🥇 Iamgold Corp -10.45%
🌿 Hexo Corp -5%
🌿 Tilray Inc.-5%
---
Trending Now