S&P, Dow hit records, tech soars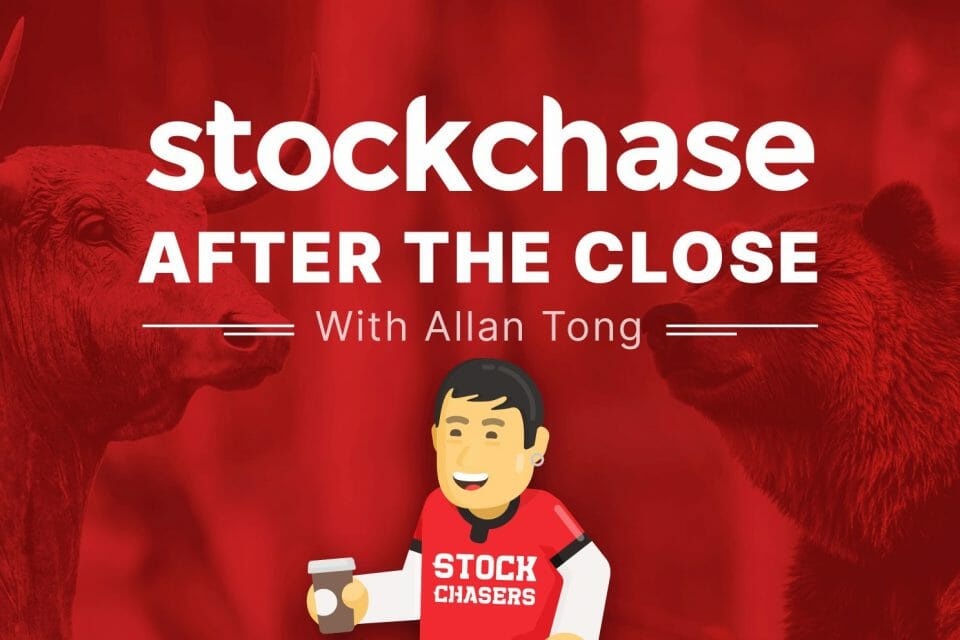 ---
This week, you missed Past Top Picks comments by Brett Girard, including Atrion Corp. (A Top Pick Jul 29/19, Down 17%

)

Get Premium to receive all past top picks opinions a few hours before market open.


---
Though the week started with a plunge, it ended with a rally. In fact, the Dow on Friday rose 0.72% to 35,075 and the S&P popped 1% to 4,412 to both make record highs. The Dow topped 35,000 for the first time, and all three major American indices as well as the TSX closed on strength. For once, neither inflation or the reopening trade drove trading, but earnings.
In particular, Snap reported blow-out earnings, revenues and daily active users and soared 23.9%. Also, Twitter issues Q2 earnings that thrilled investors who lifted shares 3%. In turn, this enthusiasm drove other social media stocks that will report next week: Pinterest jumped 5.79%, Alphabet 3.37% and Facebook 5.3%, which made its own record high. Ironically, the tech-heavy Nasdaq itself didn't close on a record high, but came within a hair. One of the few laggards Friday was Intel which slid 5.39% after warning of lower profits, despite easily beating Q2 earnings.
The TSX advanced 0.45% as all the sectors, except materials rallied, especially tech and staples. Headlines on this side of the border also dominated Friday's session. Westshore Terminals soared 28.4% after signing a service deal with BHP Jansen Potash Mine. Aecon reported a blow-out quarter and leapt 11% after IIROC halted trading. Other winners included Pizza Pizza which popped 4.44%, Canada Goose which flew 3.74% and Shopify which surged 3.24%. Crude oil rose a dime per barrel and was essentially flat as was gold which held at $1,800 an ounce.
📷 Snap Inc. +23.9%
🐦 Twitter, Inc +3%
💾 Pinterest Inc +5.79%
🧮 Alphabet Inc. / Google +3.37%
🕵️‍♂️ Facebook +5.3%
💾 Intel -5.39%
🚚 Westshore Terminals Inc. +28.4%
🏗 Aecon Group Inc +11%
🍕 Pizza Pizza Royalty +4.44%
🧣 Canada Goose +3.74%
🛍 Shopify Inc. +3.24%
---
Trending Now