U.S. stocks fade after Fed split on inflation
Posted On August 18, 2021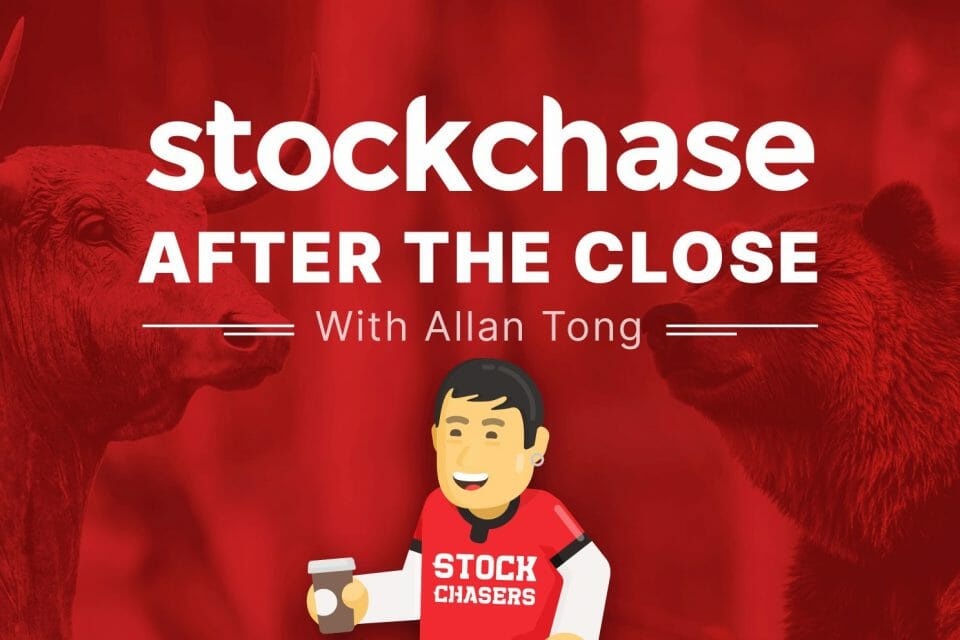 Wednesday's markets were tentative until the release of the U.S. Fed's minutes, which showed a split attitude towards inflation. Some were worried about inflation and raised the need to tame it, while others counseled patience in order to put Americans back to work. The street read this was tapering will begin soon, which triggered selling. The S&P and Dow both fell 1% while the Nasdaq retreated 0.89%. All the major Dow components closed in the red.
Losing were Chevron at -4%, Apple at -2.55%, and Amgen at -1.89%. Further, AMD closed -3.83% and Freeport-McMoran at -2.39%. Big gainers included Tesla, up 3.5% and Lowe's which rebounded 9.59% after sliding the day before.
The TSX also slid into the close, albeit down only 0.3. Tech and financials enjoyed modest gains, while energy plunged along with the price of crude. WTI fell 2% and WCS almost as much. Arc Resources finished -3.44% and Crescent Point -3.65%. Mining names also endured a rough sessions. Barrick fell 2.38% and Lundin Mining was down 2.51%. In contract, Blackberry jumped 4.33% and Ballard Power surged 4.4%. Meanwhile, gold and the Canadian dollar held steady. Bitcoin shed a 0.25% to trade below $45,000.
🛢 Chevron Texaco -4%
🍎 Apple -2.55%
🧫 Amgen Inc. -1.89%
💾 Advanced Micro Devices -3.83%
⛏ Freeport McMoran Copper & Gold -2.39%
🚗 Tesla Motors Inc +3.5%
🧱 Lowes Companies Inc. +9.59%
🛢 Arc Resources Ltd -3.44%
🛢 Crescent Point Energy Corp -3.65%
🥇 Barrick Gold -2.38%
⛏ Lundin Mining Corp. -2.51%
📱 BlackBerry +4.33%
🔋 Ballard Power Systems +4.4%
🅱 The Bitcoin Fund -0.25%
---
Trending Now