Cyclicals and oil down, big tech up
Posted On August 19, 2021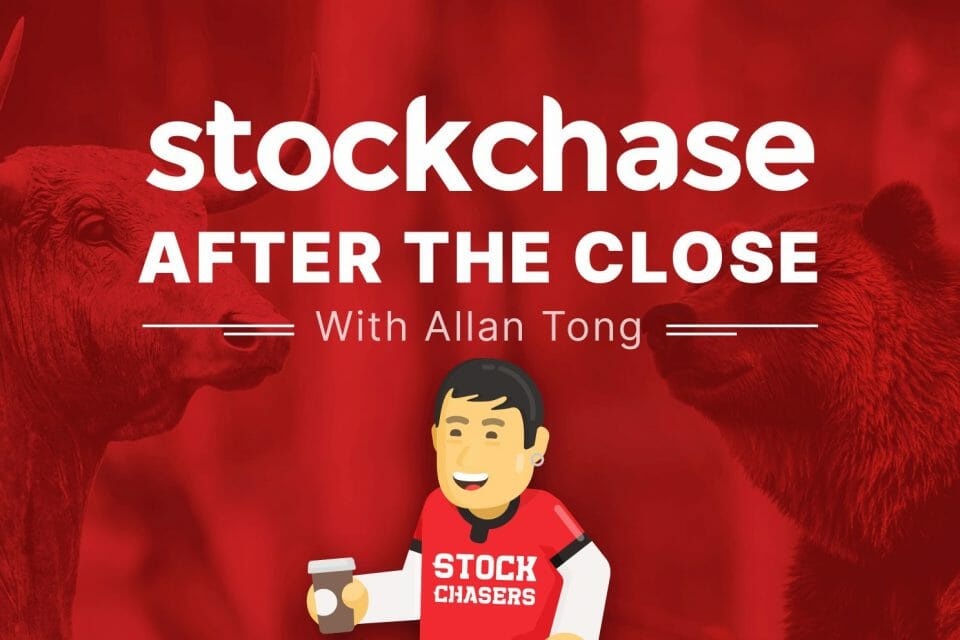 Thursday saw a choppy session though there were more gains amid losses than in previous days. Fears over the impact of the Delta variant on global economic growth continued to weigh on investors. Cyclicals, including oil and materials declined, particularly on the TSX which closed -0.46%. However, industrials and staples gained to offset those losses.
Losing ground were Trican Well Service, down 6%, First Quantum Minerals declining nearly 5% and Enerplus slipping 4.55%. Gainers including CargoJet which climbed 2.86%, Maple Leafs Foods which rose 2.6% and Kinaxis which advanced 2.25%. The price of WTI crude slid 2% to $64 a barrel while WCS declined 1.35% to just over $51. Meanwhile, the Canadian dollar fell to $0.78 against the American greenback.
Wall Street itself had a mixed day as the Dow retreated 0.19% but the S&P added 0.13% and the Nasdaq 0.11%. Energy names like Occidental plunged nearly 6%, Boeing sank 3.12% while travel stocks such as cruise liner Norwegian lost 3.51%. In contrast, tech rallied. Adobe made an intra-day high and closed 1.74% higher. Microsoft also made new highs, popping 2% on news that it was raising the price of its software to businesses. Cisco rallied 3.84%. Another upbeat note: U.S. jobless claims fell to a pandemic low.
🏗 Trican Well Service Ltd. -6%
⛏ First Quantum Minerals -5%
🛢 Enerplus Corp -4.55%
🛫 Cargojet Inc +2.86%
🍱 Maple Leaf Foods +2.6%
💾 Kinaxis Inc +2.25%
🛢 Occidental Petroleum Corp -6%
🛫 Boeing -3.12%
🚢 Norwegian Cruise Line Holdings -3.51%
💾 Adobe Systems +1.74%
Ⓜ Microsoft +2%
📡 Cisco +3.84%
---
Trending Now