U.S. stimulus hopes fuel modest rally
Posted On October 20, 2020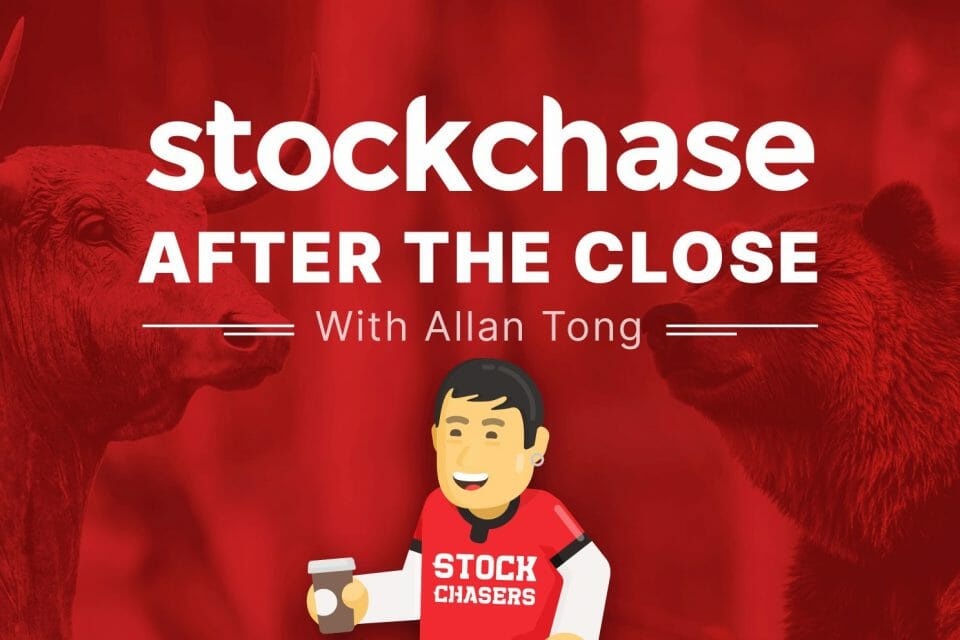 ---
---
As the Democrats and Republicans continued to work towards a stimulus bill, U.S. markets climbed Tuesday, though faded slightly into the close. The major indices rose between 0.33% and 0.47%, led by the S&P and trailed by the Nasdaq which suggests an ongoing migration out of tech and into value. In fact, all the Dow components gained on Tuesday, except tech.
It was weighed down by IBM which sank 6.49% on a a wide revenue miss. In contrast, Snap soared 20% after hours after it shattered Q3 revenues. Sentiment was also positive towards Google/Alphabet, even though the American Department of Justice slapped the tech giant with an antitrust suit which had been brewing for a long time. Google actually rose 1.39% as invstors shrugged off legal concerns and some even saw more value in breaking up the giant into smaller companies. Also after hours, Netflix issued a disappointing Q3, reporting lower subscriber numbers than expected. However, those expectations may have been too high. The streaming giant immediately slid 6%.
In Canada, the TSX closed exactly flat as energy and materials rallied as tech and other sectors struggled. Mining names dominated the gainers, including Peyto (6.59%) and Hudbay (6.21%). Energy stocks popped, like Crescent Point, up 4.27%. However, CP Rail surprisingly missed Q3 earnings and revenues and took a 0.81% hit. Cannabis names, which surged on Monday, gave back some gains. For instance, Aurora surrendered 3.88%. Other headlines: Magna announced a new CEO Tuesday and shares rose over 1%.
💻 IBM -6.49%
📹 Snap Inc. +20%
🧮 Alphabet Inc. / Google +1.39%
📺 Netflix Inc. -6%
🛢 Peyto Exploration & Develop. +6.59%
👑 Hudbay Minerals Inc. +6.21%
🛢 Crescent Point Energy Corp +4.27%
🚂 Canadian Pacific Rail -0.81%
🌿 Aurora Cannabis -3.88%
🚗 Magna Int'l. (A) +1%
---
Trending Now