U.S. spending renews tapering worries
Posted On September 16, 2021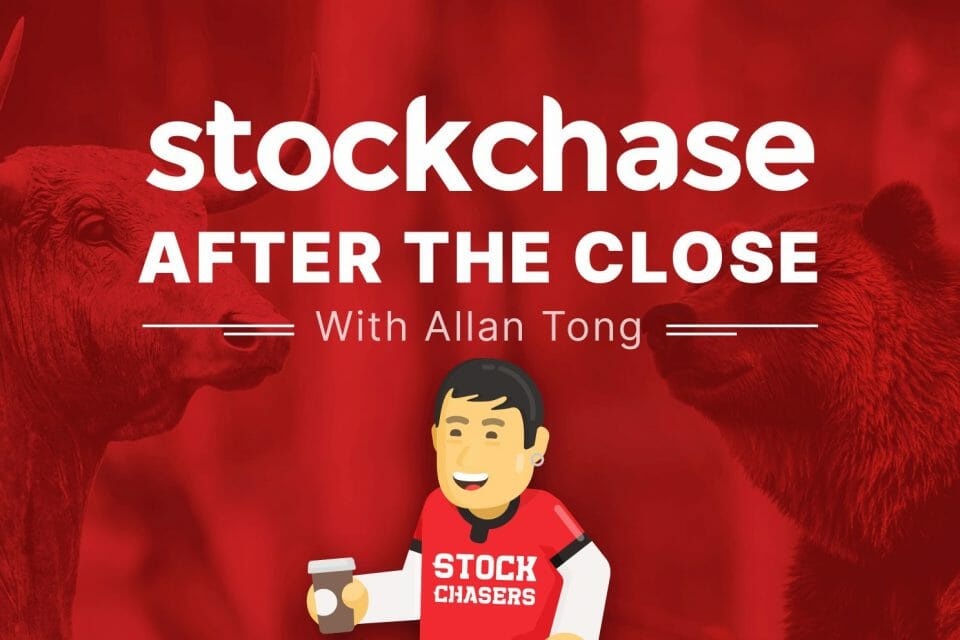 On Thursday, Wall Street was surprised when August's U.S. consumer spending numbers rose 0.7% instead of slipping as expected. This renewed ongoing worries that the U.S. Fed will launch a taper tantrum and pressured stocks. The S&P closed -0.16% and the Dow -0.18% though the Nasdaq gained 0.13%. The U.S. 10-year yield popped 2.7% to 1.33%, but gold slid 2.37% to around $1,750 an ounce. Naturally, minerals as well as industrials, healthcare and energy declined in America.
Newmont closed -4%, Marathon Oil -2.45%, and Freeport-McMoran -6.64%. Gainers included American Airlines climbing 2.63%, Etsy 3.1% and BioNTech 4.9% before U.S. health offices decide on whether to greenlight Covid booster shots.
As the price of crude oil stay flat and gold tanked, the TSX closed -0.44% though financials and tech stocks advanced. Big movers were Barrick Gold losing 4%, Magna down 4.79% and Kinross Gold falling 4.59%. Rallying were Nuvei by 6.56%, Tamarack Valley Energy up 4.56% and Air Canada at 2.8%. The Canadian dollar slipped 0.43% to dip below 79 cents. Meanwhile, Bitcoin lost a bit of of ground to slip below $48,000.
🥇 Newmont Goldcorp -4%
🛢 Marathon Oil -2.45%
🥇 Freeport McMoran Copper & Gold -6.64%
🛫 American Airlines Group +2.63%
🛍 Etsy Inc. +3.1%
🧫 BioNTech +4.9%
🥇 Barrick Gold -4%
🚗 Magna Int'l. (A) -4.79%
🥇 Kinross Gold -4.59%
💻 Nuvei Corp +6.56%
⚡ Tamarack Valley Energy +4.56%
🛫 Air Canada +2.8%
---
Trending Now