TSX rallies on U.S. holiday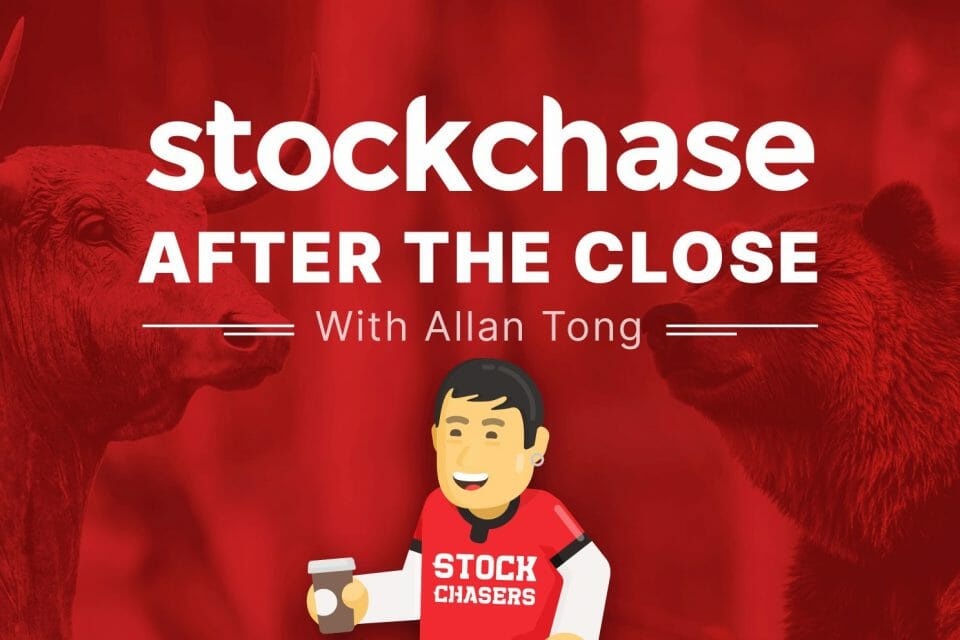 With Wall Street closed for the new Juneteenth holiday, the TSX rallied Monday across the board and closed up 1.25% at session highs, rebounding after sliding 6% last week in its worst week since march 2020. Telcos, staples and real estate led the rally. The big headline came over the weekend when Rogers sold Shaw's Freedom Mobil to Quebecor to appease the CRTC who will decide Rogers' takeover of Shaw.
Rogers shares jumped 5.88%, Shaw 7.79% and Quebecor 5.82%. Meanwhile, Cargojet soared 11.14%, Fire & Flower Holdings 9.23%, Western Copper and Gold 9.14%, and Suncor 4.56%.
Losers included Gran Tierra Energy down nearly 11%, Bombardier losing about 6% and Parex Resources down 5.6%. WCS crude tumbled 6% below $90 though WTI climbed 0.65% to $110. Bitcoin shed another 2.9% to hover around $20,000.
📡 Rogers Communications (B) (RCI.B-T) +5.88%
📡 Shaw Communication (B) (SJR.B-T) +7.79%
📡 Quebecor Inc (B) (QBR.B-T) +5.82%
🛫 Cargojet Inc (CJT-T) +11.14%
🌿 Fire & Flower Holdings (FAF-T) +9.23%
⛏ Western Copper (WRN-T) +9.14
🛢 Suncor Energy Inc (SU-T) +4.56%
🛢 Gran Tierra Energy Inc. (GTE-T) -11%
🚂 Bombardier Inc (B) (BBD.B-T) -6%
🛢 Parex Resources Inc. (PXT-T) -5.6%
🅱 Bitcoin (BTCUSD) (CRYPTO:BTC) -2.9%
---
Trending Now