TSX flat, but Wall Street rallies
Posted On January 19, 2021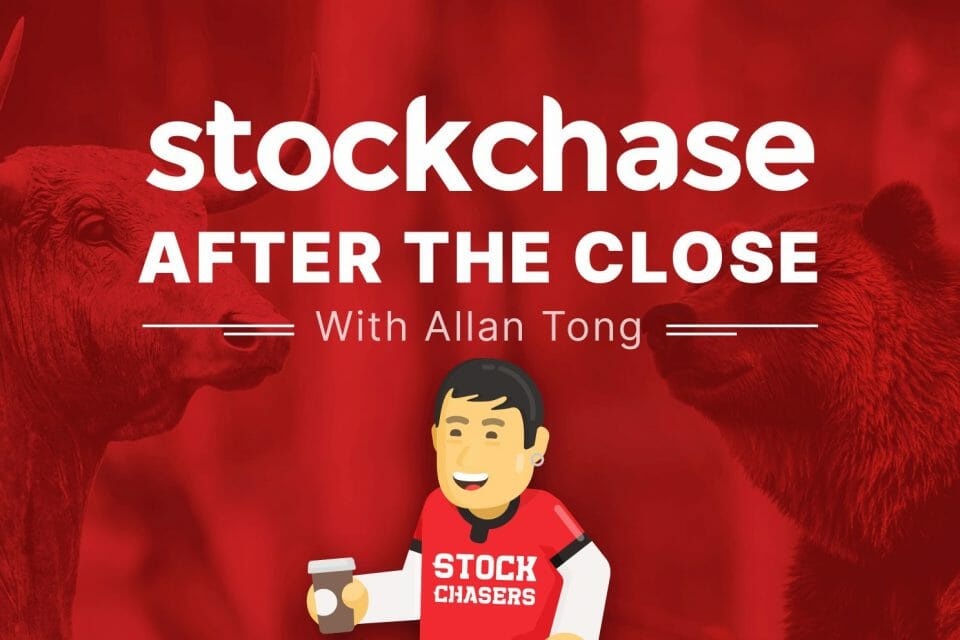 ---
---
After a choppy session, the TSX barely closed in the positive at 0.13% on Tuesday. However, the New York indices resumed trading after the long weekend as tech and energy led a convincing rally. The S&P jumped 0.89%, the Dow 0.42% and the Nasdaq 1.54%.
Energy on both sides of the border led the charge, but in the States tech names like Facebook jumped 3.87%. Boeing led the Dow, rising 3.13%, while financials were mixed with Goldman Sachs giving back 2.26%, but American Express climbing 3.77%. On the Covid front, America's top medical expert, Dr. Anthony Fauci, expects the vaccines of Johnson & Johnson and AstraZeneca to receive federal approval within weeks. Those stocks rose 1.55% and 2.4%, respectively. In after hours, Netflix popped 6% after releasing a strong subscription beat.
The price of WTI advanced 1.25%, though WCS slid 5.5%. Despite that, many Canadian energy names saw healthy gains: Crescent Point 6%, Meg 4.54% and Trican Well Service 8.14%. In tech, Blackberry continued its winning streak, soaring 18.86% as Lithium Americas gained another 10.23% and Ballard Power jumped 9.69%. Staples and telcos took it on the chin, however. All in all, investors were upbeat on the eve of the inauguration of American President Joe Biden.
🕵️‍♂️ Facebook +3.87%
🛫 Boeing +3.13%
🏛 Goldman Sachs -2.26%
🏛 American Express +3.77%
💉 Johnson & Johnson +1.55%
💉 Astrazeneca P L C +2.4%
📺 Netflix Inc. +6%
🛢 Crescent Point Energy Corp +6%
🛢 MEG Energy Corp +4.54%
🛢 Trican Well Service Ltd. +8.14%
📱 BlackBerry +18.86%
🥈 Lithium Americas Corp +10.23%
🔋 Ballard Power Systems +9.69%
---
Trending Now