TSX and tech gain, Wall Street declines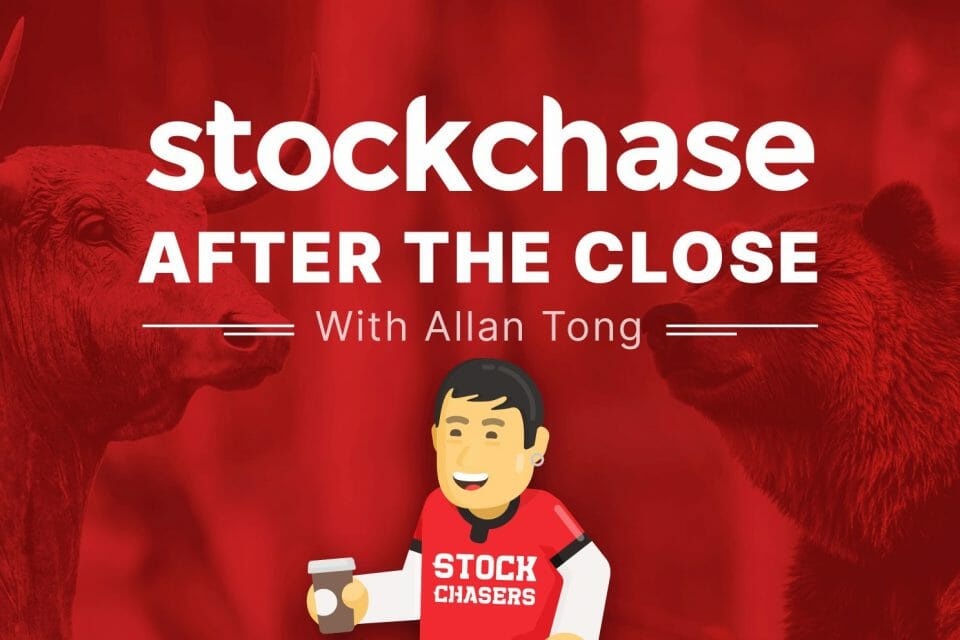 Wednesday trading was mixed with Canadian stocks rising but American ones slipping modestly except tech. The TSX rose 0.38% but stayed below 20,000. Staples and tech led the Toronto rally while materials were among the three weak sectors. Notably, Baytex jumped 3.63%, Air Canada 3.87% and Shopify 1.84%, but Lithium Americas sank 4.47%. WTI rose 2.3% above $69.
Tech fueled the Nasdaq which added 0.16%, but the S&P closed -0.17% and the Dow -0.36%. The cruiselines rallied with Carnival surging 8.72% and Norwegian 7 5% . Elsewhere, Netlfix popped 3.46%, though General Mills finished -5.11%.
In Toronto, day two of the Collision tech conference saw Colin Murdoch, Google Deep Mind's chief business officer, proclaim that "AI can play an important role" in helping humanity, starting with climate change and healthcare. He trumpeted his company's AlphaFold which has been predicting 3D models of proteins. More recently, Deep Mind trained two small robots to play football (soccer). The robots spent two weeks learning scoring and defense moves, which Murdoch stressed has beneficial applications in areas such as mining and disaster relief work. Google was more convincing than AWS the day before. Generative AI is by far the key theme of this year's Collision.
🛢 Baytex Energy Corp (BTE-T) +3.63%
🛫 Air Canada (AC-T) +3.87%
🛍 Shopify Inc. (SHOP-T) +1.84%
⛏ Lithium Americas Corp (LAC-T) -4.47%
🚢 Carnival Corp. (CCL-N) +8.72%
🚢 Norwegian Cruise Line Holdings (NCLH-N) +7.5%
📺 Netflix Inc. (NFLX-Q) +3.46%
🥫 General Mills (GIS-N) -5.11%
---
Trending Now