Tepid trading before CPI data
Posted On October 12, 2022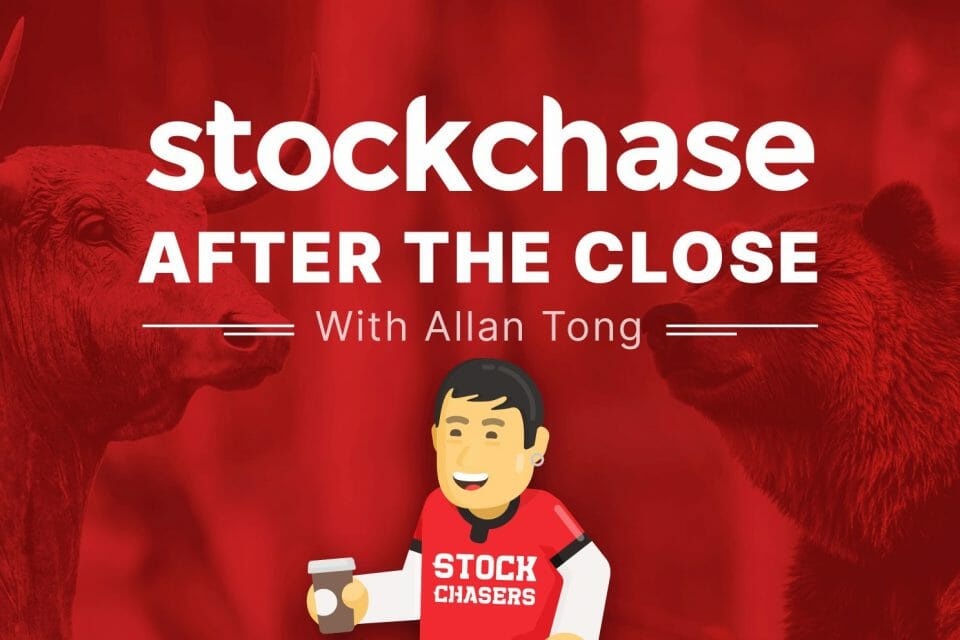 Wednesday markets see-sawed by only modestly so, closing moderately down or flat. Markets lack direction ahead of Thursday morning's crucial CPI inflation data from the U.S. On Wednesday morning, American PPI data (producers' inflation) came in higher than expected. The S&P closed -0.336%, the Nasdaq -0.09%, and the Dow -0.1% while the TSX was flat. Eight of the 11 S&P sectors were positive.
Travel saw big gains as Carnival leapt 9.86%, Norwegian Cruise Lines 11.78% and American Airlines 4.04%. Meanwhile, laggards included Albemarle at -7.67%, Nextera Energy -4.34% and Lockheed Martin -3.11%. The U.S. 10-year yield ticked down to 3.9% while Bitcoin also inched down modestly to $19,100.
In Toronto, most sectors were in the green, led by consumer staples, but weighed by utilities. Major gainers included Tilray up 7.3%, Aritzia rallying 6.51% after raising their forecast, and CargoJet climbing 4.94%. Heading down were Cameco by 13.48%, Ballard Power sliding 6.54% and Innergex Renewable sinking 6.23%.
🚢 Carnival Corp. (CCL-N) +9.86%
🚢 Norwegian Cruise Line Holdings (NCLH-N) +11.78%
🛫 American Airlines Group (AAL-Q) +4.04%
⛏ Albemarle Corp (ALB-N) -7.67%
💡 NextEra Energy (NEE-N) -4.34%
🚚 Lockheed Martin (LMT-N) -3.11%
🌿 Tilray Inc. (TLRY-Q) +7.3%
👗 Aritzia Inc. (ATZ-T) +6.51%
🛫 Cargojet Inc (CJT-T) +4.94%
⛏ Cameco Corporation (CCO-T) -13.48%
🔋 Ballard Power Systems (BLDP-T) -6.54%
💡 Innergex Renewable Energy (INE-T) -6.23%
---
Trending Now