Tech stocks and U.S. markets slide
Posted On September 3, 2020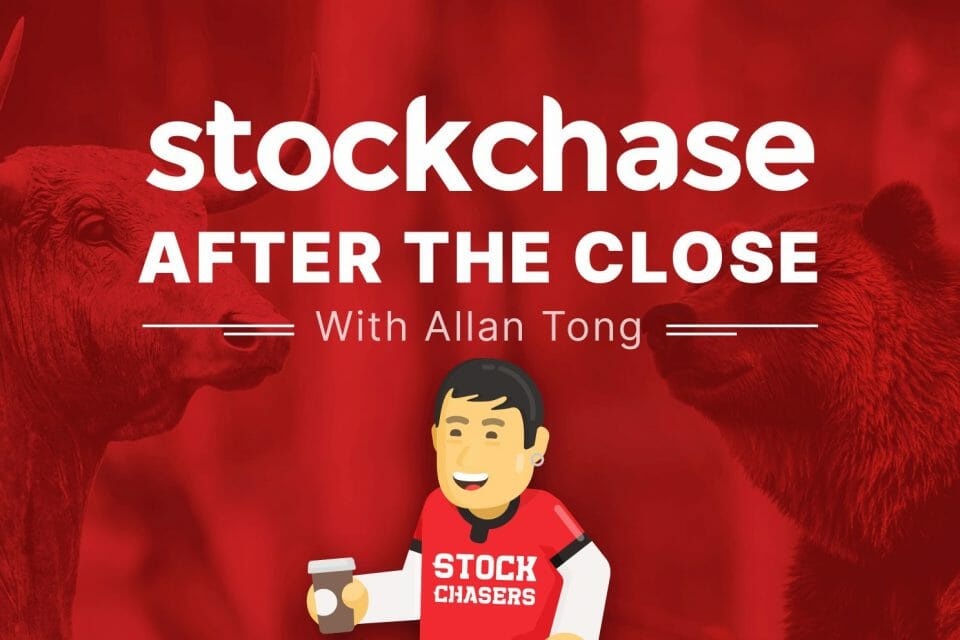 Just a day after the Nasdaq cracked 12,000 points and the S&P closed at record highs, American stocks plunged Wednesday. The Nasdaq plunged 4.96%. The heavily traded shares were Apple, closing -8% and AMD at -8.51%. Basically, every tech stock suffered heavy losses: Tesla -9.04%, Google -4.96% and Microsoft -6.06%.
The S&P sank 3.51% while the Dow lost over 800 points and slipped 2.78% as every component finished in the red. Bucking the trend was American Airlines, which rose nearly 1% in heavy trading, and Carnival up 5.21%. The catalyst for this dramatic sell-off wasn't obvious, though U.S. service sector growth slowed in August, likely as the boost from reopening and fiscal stimulus faded. Then again, the latest weekly jobless claims in the States was actually better than expected. A more likely answer is that investors felt it was time to take profits after the huge rally in tech stocks over the summer.
Bay Street also saw a sell-off Wednesday, but less dramatically at -1.49%. All sectors closed in the red, but energy fared the best and tech suffered the most. Shopify sank 5.11%. Investors flocked for sanctuary in some gold names such as New Gold, rallying 5.86% and Roxgold, up 4.46%. The price of gold itself slipped only $13 while WTI and WCS remained essentially flat. Friday will indicate whether Thursday marked the start of a pullback or if Thursday was a passing sell-off that some had expected.
🍎 Apple -8%
💿 Advanced Micro Devices -8.51%
🚗 Tesla Motors Inc -9.04%
🧮 Alphabet Inc. / Google -4.96%
Ⓜ Microsoft -6.06%
🛫 American Airlines Group +1%
🚢 Carnival Corp. +5.21%
🛍 Shopify Inc. -5.11%
🥇 New Gold Inc. +5.86%
🥇 Roxgold Inc +4.46%
---
Trending Now