Friday extends tech sell-off
Posted On September 4, 2020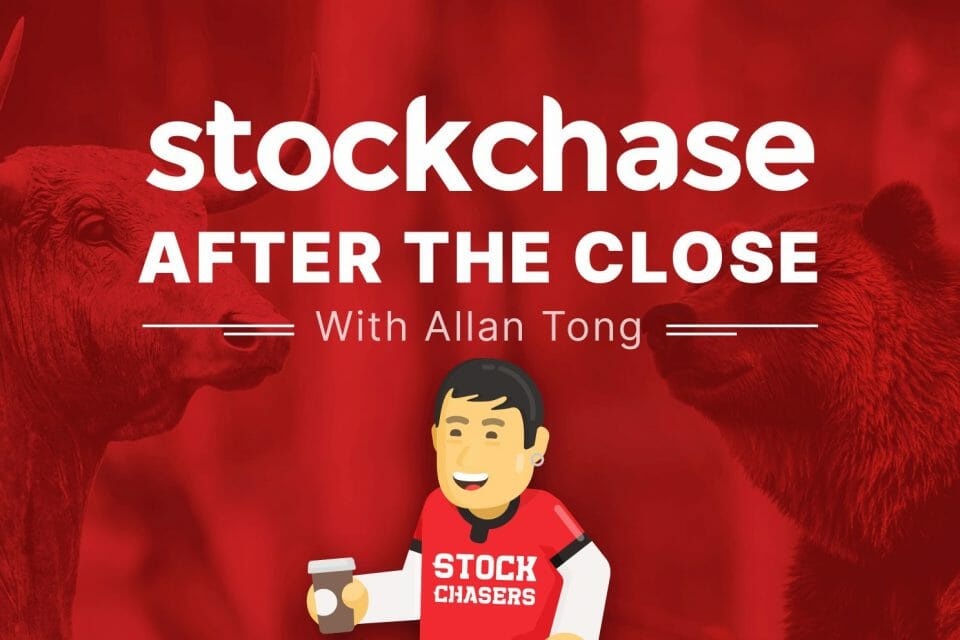 ---
---
Though it was nowhere as deep as Thursday's market sell-off, Friday's session continued the purge of big tech stocks. Names like Nvidia closed -3.02%, but the market rallied towards the end of the session to allow heavy hitters like Tesla to close in the green, 2.78%. Apple spent most of Friday in the red, but barely closed positive in the heaviest trading, demonstrating continued interest in this tech giant. The VIX, that barometer of volatility, fell nearly 10% after spiking about that much the day before. Nonetheless, the Nasdaq finished -1.1%, the Dow -0.48% and the S&P -0.78%.
There was a rotation from tech into industrials and financials with JP Morgan rising over 2%. Energy and consumer stocks showed weakness. All in all, the Nasdaq suffered its worst week since the depth of the pandemic, the week of March 20.
The TSX shed 1.4%, though finished off the day's lows. Instead of tech, oil pressured the Toronto exchange with energy falling 1.65%, closely followed by materials and industrials. The price of WTI plunged 4.5% and WCS by 4%. The day's winner was Laurentian Bank rallying 6% after topping Q3 estimates. Air Canada continues to gain altitude, climbing 3.79%, and Hudbay Minerals climbed 3.33%. Gold was flat, but the Canadian dollar continued to capitalize on the American greenback's weakness, rising 0.51% to $76.57. Investors will have the long weekend to catch their breath, and they'll see if tech bounces back on Tuesday or if the tech slide will continue.
💿 Nvidia Corp -3.02
🚗 Tesla Motors Inc +2.78%
🏛 JP Morgan Chase & Co +2%
🏛 Laurentian Bank +6%
🛫 Air Canada +3.795
👑 Hudbay Minerals Inc. +3.33%
---
Trending Now