Tech soars, but markets wobble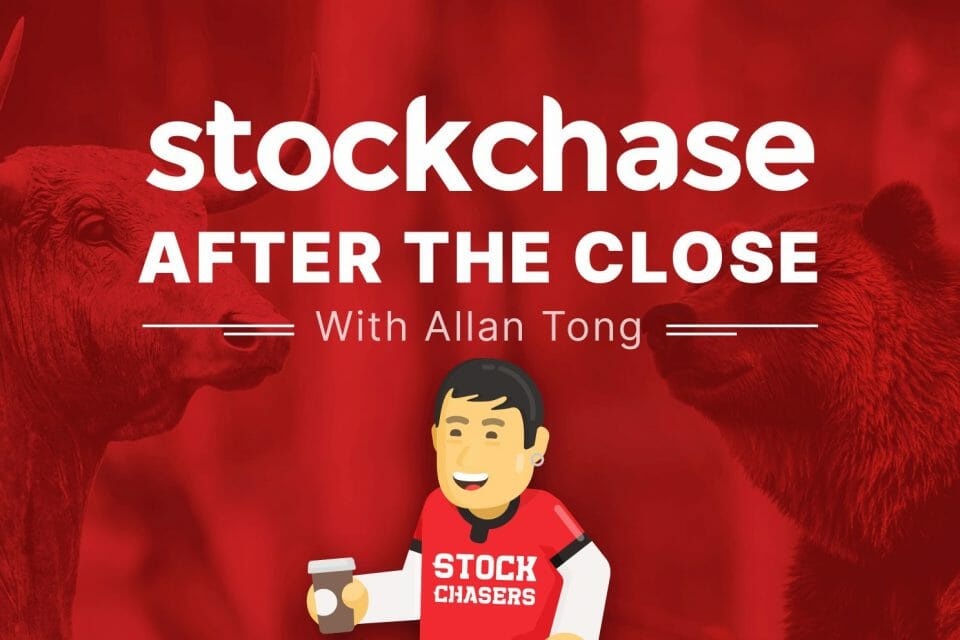 ---
---
After releasing blow-out quarters, big tech soared Friday and lifted the Nasdaq 1.49% to close a stunning week for these stocks. Apple rocketed 10.47% after crushing Q3 expectations and announcing a 4-for-1 stock split. Amazon also hit a home run for its Q2 earnings and popped 3.7%. Facebook leapt 8.17% to a new all-time high after beating its top and bottom lines.
The Nasdaq closed just shy of its all-time high. The performance of tech continues to contrast with the rest of the market and the hard reality of the American economy which continues to struggle with the weight of high COVID-19 cases. For example, Wynn Resorts dropped 5.22% and Under Armour plunged 8.21%. A late-day rally did lift the S&P to 0.77%, making it positive for the week, and the Dow to 0.44%, though this still marks this indice's second-straight weekly decline.
The TSX closed -0.8%, dragged down my energy and financials as materials was the only sector to finish positive. The price of WCS was flat, though WTI gained over 1%. Gold continued its impressive climb, up almost 1% to flirt with $2,000/ounce. Agnico Eagle rallied 4.84% in heavy trading as B2Gold finished up 3.69%. Otherwise, there was a lot of red on Canadian trading screens. Most egregious was SNC-Lavalin, down 9%, after announcing restructuring plans and coming short of the street's expectations in its quarterly report.
🍎 Apple +10.47%
📦 Amazon.com -3.70%
🕵️‍♂️ Facebook +8.17%
♠ Wynne Resorts Ltd. -5.22%
🎽 Under Armour -8.21%
🥇 Agnico-Eagle Mines +4.84%
🥇 B2Gold Corp. +3.69%
🏗 SNC-Lavalin Group Inc. -9%
---
Trending Now