Tech extends gains as earnings continue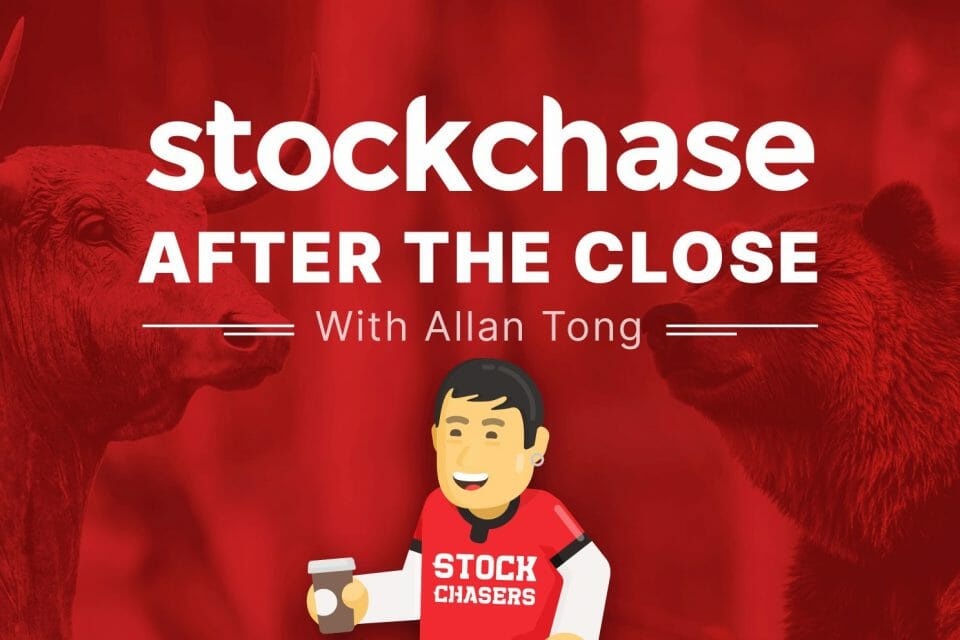 With the TSX closed for a holiday across Canada, U.S. markets extended Friday's gains lifted yet again by tech stocks. The Nasdaq rallied 1.54% to make a new record close.
Drivers were Apple and Microsoft which made their own new highs. Apple surged 2.48% while Microsoft jumped 5.62% as it talks to Washington to acquire the American operations of TikTok. The two stocks helped push the Dow 0.89% higher while the S&P inched up 0.72%.Meanwhile, Tesla rose another 3.79%. Gold was flat, but WCS oil climbed 1.7% and WTI gained 1.3%.
Meanwhile, Democrats and Republicans continue to wrangle on the latest economic aid package for Americans, and investors brace themselves for the latest U.S. economic data to be released as the country struggles to contain COVID-19. The earnings parade continues. After the bell, Virgin Galatic reported no earnings in Q2 and will sell new shares. SPCE rallied 7% during Monday's session, but plunged nearly that much after the bell.
🍎 Apple +2.48%
Ⓜ Microsoft +5.62%
🚗 Tesla Motors Inc +3.79%
---
Trending Now