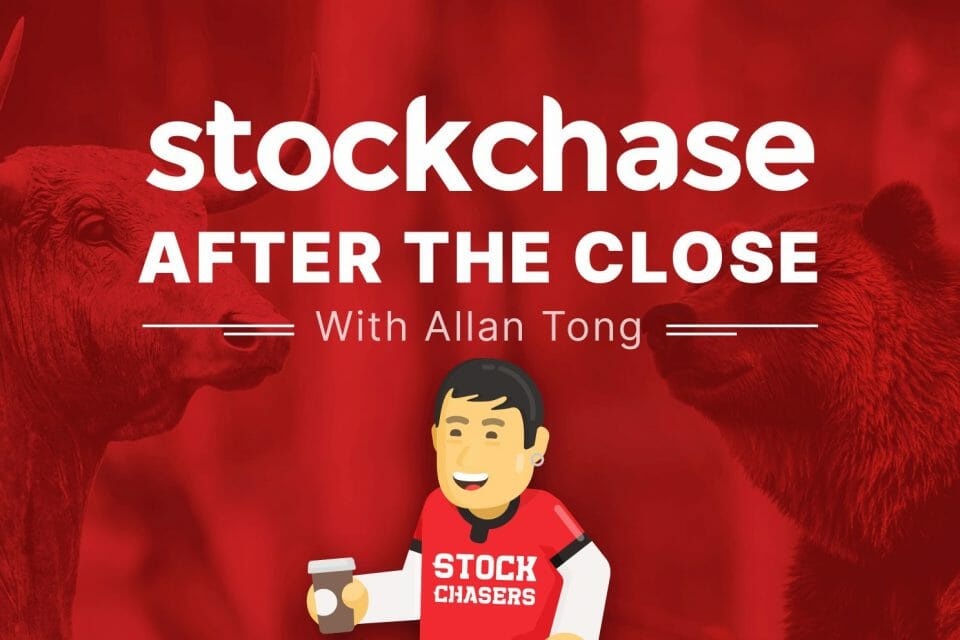 ---
---
Tech stocks slid on Tuesday. Though it closed off session lows, the Nasdaq finished -1.88%. Amazon ended the day -2.2%, Adobe 2.53% and Apple -3.54%. In contrast, the Dow managed to rally at the end and closed slightly in the positive while the S&P climbed to -0.67%. It wasn't clear with the catalyst was. U.S. Treasury Secretary Janet Yellen stated that interest rates "may" need to rise slightly to stop the economy from overheating, but her remarks were issued 90 minutes into a session that was already selling off. Investors may have been taking profits after last week's stellar earnings from the likes of Amazon and Facebook.
Beyond tech, fuel cell stocks were hammered after Ballard Power Systems issued a Q1 loss that badly missed the street's expectations. Ballard shares plunged nearly 20% on Bay and Wall streets, taking down rival Plug Power by 7.62%. It remains earnings season. After the bell, positive reports lifted T-Mobile by 2.5% and Activision Blizzard by 6%. The wider sell-off also touched Bitcoin which plunged 5%. Interestingly enough, the U.S. 10-year declined to 1.587%.
The TSX generally fared better, closing at -0.13%. Energy, staples and real estate lagged, while telcos and tech stayed above water. Lumber continued to rally as West Fraser Timber climbed 4.87%. Teck Resources and Nutrien both gained nearly as much while Thomson Reuters advanced 3.85%. After Ballard, Bausch Health was Toronto's other big loser, down 10.73%. Though energy stocks had a mediocre session, the price of WTI rose 2% and WCS inched up only modestly.
📦 Amazon.com -2.2%
💾 Adobe Systems -2.53%
🍎 Apple -3.54%
🔋 Ballard Power Systems -20%
🔋 Plug Power Inc -7.62%
📱 T-Mobile US +2.5%
🎮 Activision Blizzard +6%
🅱 The Bitcoin Fund -5%
🌲 West Fraser Timber +4.87%
⛏ Teck Resources Ltd. (B) +4.62%
🌿 Nutrien Ltd. +4.55%
🧾 Thomson Reuters Corp +3.85%
💊 Bausch Health Companies Inc. -10.73%
---
Trending Now