Dow hits record, tech struggles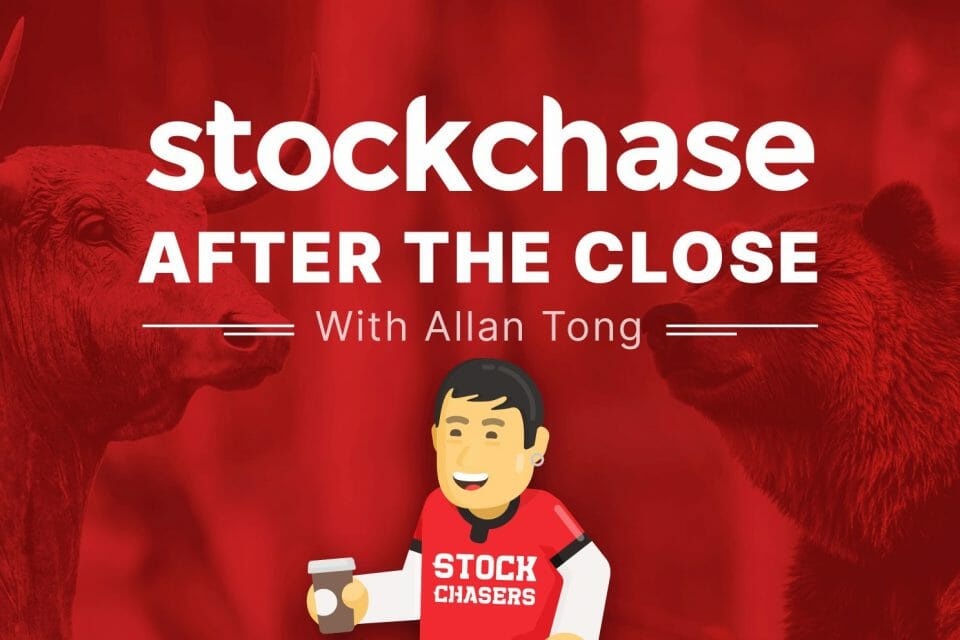 The Dow made a new record close Wednesday, rising 0.29%. Energy, financials, materials and industrials continue to outperform in both the U.S. and Canada. Notable gainers on the Dow included Chevron up 2.69%, Merck 2.25% and Dow 2.79%. The S&P barely edged into the positive Freeport-McMoran jumped nearly 6% while Schlumberger nearly topped 7%. Not faring so well were Hilton Worldwide Holdings, down 4.39%, and Western Union, slipping 3.36%. Tech tried to mount a comeback after Tuesday's sell-off, but faded into the close with the Nasdaq finishing -0.37%. Airbnb has been struggling of late and slid another 3.89%.
In contrast, the TSX rallied 0.64%, as energy leapt nearly 3% though the price of WTI and WCS actually ticked down during the session. The energy bulls are fueled by more reopenings across the U.S. and now Europe. In America, more than 40% of adults have received at least one vaccine, while Europe is accelerating jabs after a slow start.
Suncor advanced 3.64% and Vermilion rose 3.23%. Loblaw climbed 1.73% after announcing a positive quarter, and Hudbay Minerals soared 8.72% In contrast, Badger Daylighting dropped 4.3% after issuing an EPS miss for their quarter. The Canadian dollar continue to trade well above 81 cents against the U.S. greenback, gold rose about 0.5% while Bitcoin gained nearly 5%.
🛢 Chevron Texaco +2.69%
💊 Merck & Company +2.25%
⛏ Freeport McMoran Copper & Gold +6%
🛢 Schlumberger Ltd. +7%
🏢 Hilton Worldwide Holdings -4.39%
🏛 Western Union Co. -3.36%
🏠 Airbnb -3.89%
🛢 Suncor Energy Inc +3.64%
🛢 Vermilion Energy Inc +3.23%
🍱 Loblaw Companies Ltd +1.73%
⛏ Hudbay Minerals Inc. +8.72%
🏗 Badger Daylighting -4.3%
🅱 The Bitcoin Fund +5%
---
Trending Now