Markets partially rebound
Posted On October 5, 2021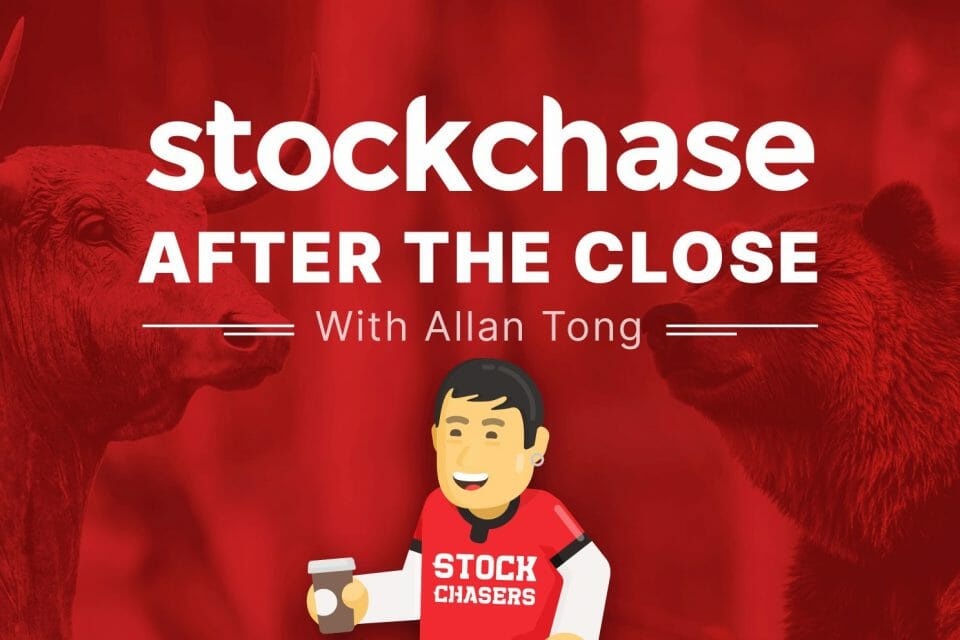 Tuesday markets recovered some of the losses from Monday's rout with the S&P and Dow both rising over 1.05% and the Nasdaq bouncing 1.25%. Tech, which suffered the deepest losses the day before, enjoyed some strong gains.
Netflix surged 5.25% while both Microsoft and Facebook advanced 2%. The latter issued a long explanation to recent whistleblower charges about public safety. Also on the move were Goldman Sachs up 3.12%, Nvidia at 3.58%, and Estee Lauder up 2.25%. Heading down were gambling names Caesars Entertainment at -2.84% and Penn National Gaming at -3.54%. Despite tech's gains, the U.S. 10-year yield climbed 3.4% to 1.529%. Gold added roughly 0.4% while Bitcoin jumped over 4% past $51,000.
The TSX rallied as crude oil prices continued to surge. WTI and WCS both rose over 2% to over $79 and nearly $67 a barrel, respectively. The Toronto index advanced 0.65%, led by financials and energy. All major sectors were positive. The biggest gainers were unsurprisingly energy: Cenovus up 3.35%, Suncor 3.54% and Vermillion at 8.02%. Beyond oil, Hexo jumped 4.61% and Lundin Mining added 2.39%. On the losing end were Bombardier at -3.67% and Tricon Residential at -2.81%.
📺 Netflix Inc. +5.25%
Ⓜ Microsoft +2%
🕵️‍♂️ Facebook +2%
🏛 Goldman Sachs +3.12%
🧬 Nvidia Corp +3.58%
💄 Estee Lauder +2.25%
♠ Caesars Entertainment -2.84%
♠ Penn National Gaming Inc -3.54%
🅱 The Bitcoin Fund +4%
🛢 Cenovus Energy +3.35%
🛢 Suncor Energy Inc +3.54%
🛢 Vermilion Energy Inc +8.02%
🌿 Hexo Corp +4.61%
⛏ Lundin Mining Corp. +2.39%
🚂 Bombardier Inc (B) -3.67%
🏛 Tricon Capital Group -2.81%
---
Trending Now