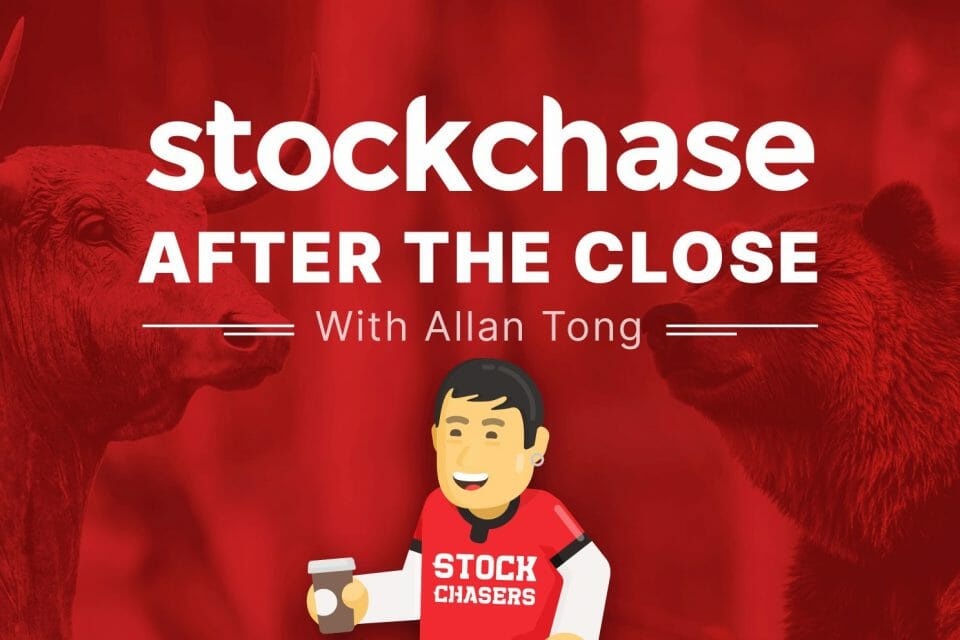 Silicon Valley Bank's sudden collapse last week extended into the new trading week as it unleashed more volatility across North American markets. Despite positive futures overnight, Monday morning saw markets drop before bouncing gradually upward throughout the day. The VIX spiked as high as 30 before peeling back to 26, still a 5% increase.
When the dust settled by the closing bell, the S&P had closed 0.23% higher, the Nasdaq 0.6%, though the Dow was flat. Tech investors saw a silver lining in the SVB debacle and bet on the Fed freezing interest rates until the dust settles. Microsoft was among the tech names rallying, up 2.77%. Illumina jumped nearly 17%. Unsurprisingly, financials tanked: First Republic Bank -60.76%, Huntington Bancorp -17.54% and KeyCorp -27.75%. The meltdown also singed yields, as the U.S. 10-year slid to 3.545%. In contrast, Bitcoin soared nearly 10% past $24,000.
The fear spread to Bay Street where the TSX shed 0.77%, weighed down by financials and energy, but balanced by tech and materials. The most influential names were TD at -3.43%, Suncor -5.27%, CNQ -4.17% and Barrick Gold 6.22%. WTI shed well over $2 to $74.50, and WCS lost nearly $3 to tumble to $57.
Ⓜ Microsoft Corp (MSFT-Q) +2.77%
🧫 Illumina Inc. (ILMN-Q) +17%
🏛 First Republic Bank (FRC-N) -60.76%
🏛 Huntington Bancshares Inc. (HBAN-Q) -17.54%
🏛 Keycorp (KEY-N) -27.75%
🅱 Bitcoin (BTCUSD) (CRYPTO:BTC) +10%
🏛 Toronto Dominion (TD) (TD-T) -3.43%
🛢 Suncor Energy Inc (SU-T) -5.27%
🛢 Canadian Natural Rsrcs (CNQ-T) -4.17%
🥇 Barrick Gold (ABX-T) +6.22%
---
Trending Now