Stocks slide on surging yields
Posted On February 21, 2023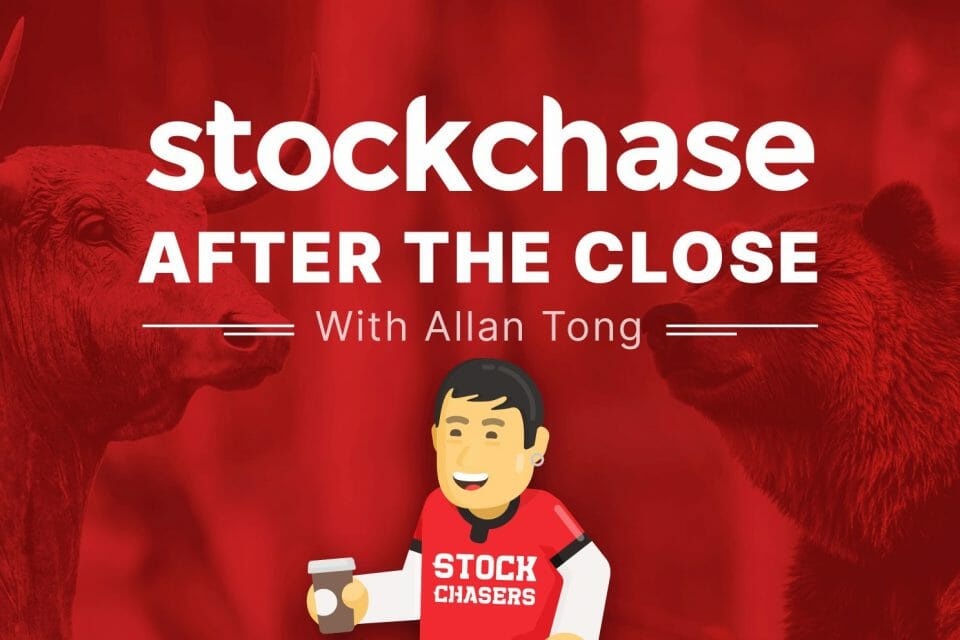 The shortened trading week Tuesday saw stocks sink across the board as U.S. yields surged. The U.S. 10-year flirted with 4% as the S&P and Dow both lost 2%. The S&P fell below 4,000. Meanwhile, the Nasdaq slumped 2.5% and sank below 11,500.
Influential names were Tesla at -5.25%, Apple -2.67%, Intel -5.61%, Amazon -2.7% and Ford -5.35%. Bitcoin slid over 2% to $24,200.
The TSX fared better, but still closed -1.28% and fell below 20,000. All sectors were down, especially consumer staples, real estate and financials. Major movers were Suncor up 1.91%, Manulife -1.29%, Enbridge -1.58%, Ballard Power and Nexgen Energy shedding nearly 9%, and Tilray at -6.67%. WTI declined only 0.25% to stay above $76 as energy outperformed the wider market.
🚗 Tesla Inc (TSLA-Q) -5.25%
🍎 Apple Inc (AAPL-Q) -2.67%
💾 Intel (INTC-Q) -5.61%
📦 Amazon.com, Inc. (AMZN-Q) -2.7%
🚘 Ford Motor (F-N) -5.35%
🅱 Bitcoin (BTCUSD) (CRYPTO:BTC) -2%
🛢 Suncor Energy Inc (SU-T) +1.91%
🏛 Manulife Financial (MFC-T) -1.29%
🛢 Enbridge (ENB-T) -1.58%
🧬 Ballard Power Systems (BLDP-T) -9%
⚡ NexGen Energy (NXE-T) -9%
🌿 Tilray Inc. (TLRY-Q) -6.67%
---
Trending Now