Mild reaction to Fed
Posted On February 22, 2023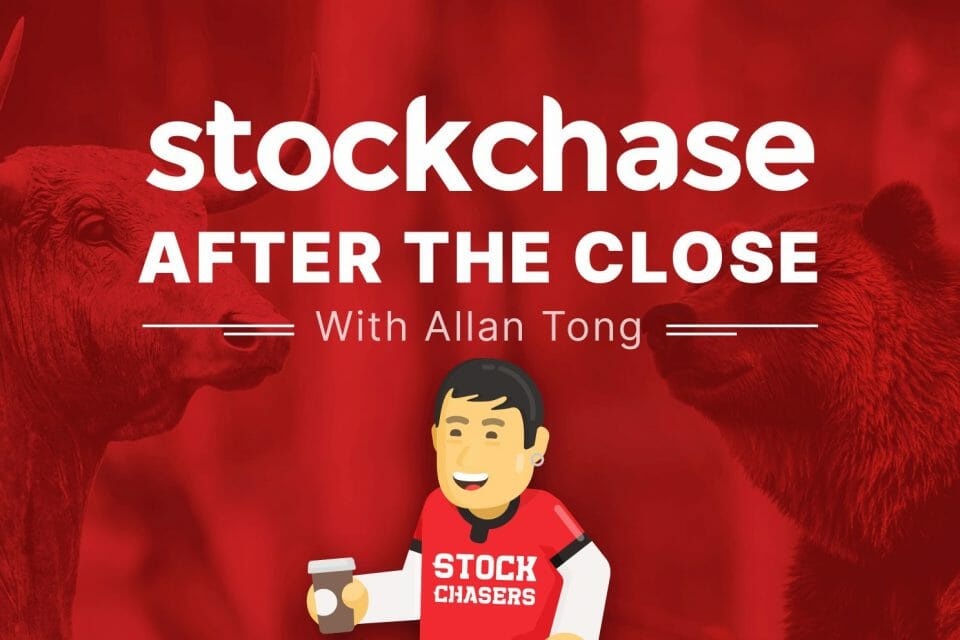 Wednesday afternoon saw the anticipated release of the minutes from the last U.S. Fed Bank meeting, and fears of bearish sentiment. In fact, there was little in the minutes that surprised the street: rate hikes will continue, but likely at a slower pace ahead. On Wall Street, indices closed mildly down, but off the day's lows: the S&P -0.15%, the Nasdaq added 0.13% to stay above 11,500, and the Dow -0.26% but remained above 33,000.
Tesla once more changed the most hands and rose 1.13%. Semis were in the spotlight as Intel closed -2.44%. Elsewhere, Warner Bros. Discovery added 4.1% whole Keysight Technologies plunged 13.37% and biotech Charles River Technologies sank 10.85%. The U.S. 10-year yield hovered around 3.919% while Bitcoin slumped 2.5% to fall below $24,000.
On Bay Street, the TSX closed -0.4% though sectors were mixed. Consumer staples rallied, but materials and energy lagged. Influential names included Suncor at -2.4%, Barrick Gold -2.27%, Cenovus -2.73%, Gildan Activewear +5.78% and GFL Environmental jumped 5.6%. WTI slid over 3% to $74 a barrel.
🚗 Tesla Inc (TSLA-Q) +1.13%
💾 Intel (INTC-Q) -2.44%
📺 Warner Bros. Discovery (WBD-Q) +4.1%
💾 Keysight Technologies Inc. (KEYS-N) -13.37%
🧫 Charles River Labs Intl (CRL-N) -10.85%
🅱 Bitcoin (BTCUSD) (CRYPTO:BTC) -2.5%
🛢 Suncor Energy Inc (SU-T) -2.4%
🥇 Barrick Gold (ABX-T) -2.27%
🛢 Cenovus Energy (CVE-T) -2.73%
👕 Gildan Activewear Inc. (GIL-T) +5.78%
♻ GFL Environmental Inc. (GFL-T) +5.6%
---
Trending Now