Stocks sink after Powell's comments
Posted On November 2, 2022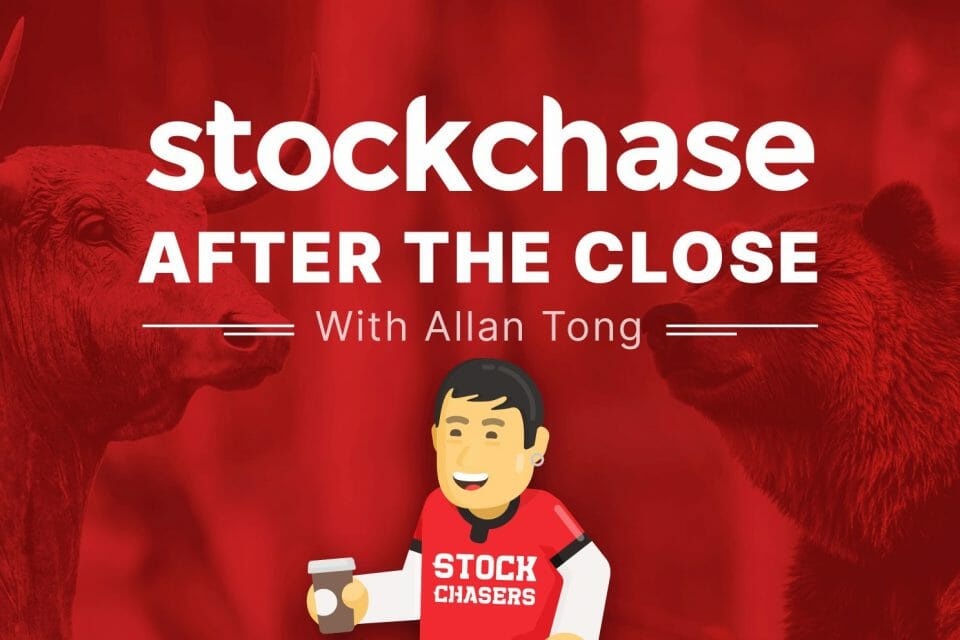 As expected Wednesday, the U.S. Fed Chair, Jay Powell, raised interest rates by 75 basis points, but stocks plunged after he said that rates will climb higher than expected in order to combat inflation. With red rippling across the trading board, the S&P closed -2.5%, the Nasdaq -3.36%, and the Dow -1.55%.
Changing the most hands were Apple at -3.73%, Amazon at -4.82% and AMD -1.73%. Beyond tech there were notable losses, such as Devon Energy at -12.76% Also, Paramount Global slid 12.42%. The U.S. 10-year yield ended the day around 4.088% as Bitcoin shed 1.32% to trade at $20,100.
The bad news spread to Toronto where the TSX closed -1.23% It didn't help that WTI crude slipped 1% to $89 a barrel. All sectors were down, starting with consumer staples and materials. Major movers were Barrick Gold at -4.76%, Suncor -2.24%, B2Gold -7.21% and Shopify -3.08%. Among the few gainers was MTY Food Group up 6.3%.
🍎 Apple (AAPL-Q) -3.73%
📦 Amazon.com (AMZN-Q) -4.82%
💾 Advanced Micro Devices (AMD-Q) -1.73%
🛢 Devon Energy Corp (DVN-N) -12.76%
📡 Paramount Global (PARA-Q) -12.42%
🅱 Bitcoin (BTCUSD) (CRYPTO:BTC) -1.32%
🥇 Barrick Gold (ABX-T) -4.76%
🛢 Suncor Energy Inc (SU-T) -2.24%
🥇 B2Gold Corp. (BTO-T) -7.21%
🛍 Shopify Inc. (SHOP-T) -3.08%
🍱 MTY Food Group (MTY-T) +6.3%
---
Trending Now