Stocks see-saw after hawkish Fed pause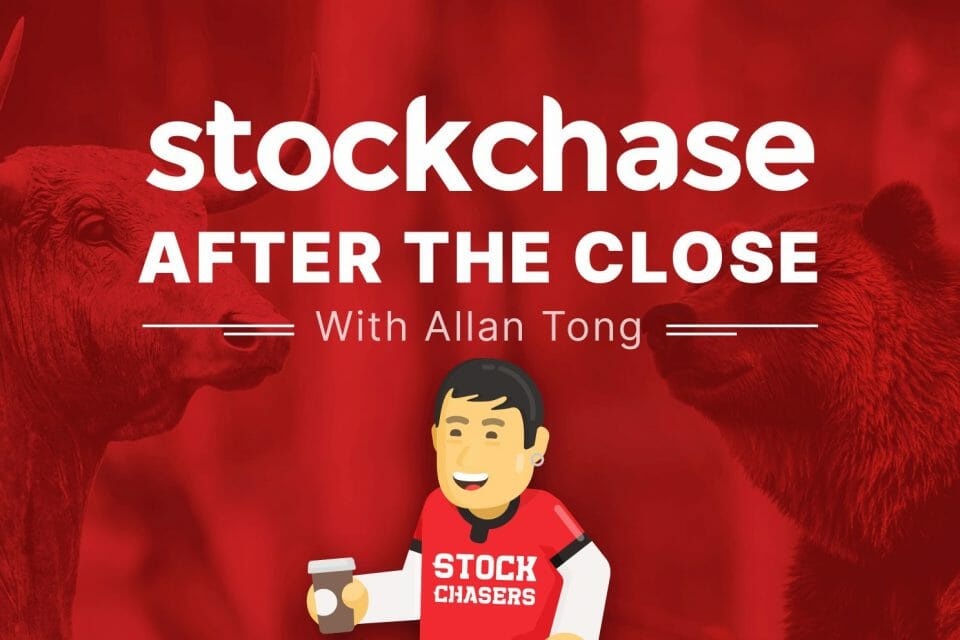 U.S. stocks bounced between gains and losses after the U.S. Fed announced it would pause its interest rate hikes, but also signaled higher rates in the futures. The tone and statement confused many, and the major indices struggled to digest the conflicting sentiment. Stocks plunged immediately after the 2:00 pm EST announcement, then zigzagged through Fed Chair Jerome Powell's press conference. The S&P closed only 0.08% higher, the Nasdaq added 0.39% and was off the day's highs, while the Dow finished -0.69% below 34,000, though UnitedHealth dragged it down after a weak forecast.
UNH sank 6.4%. Similarly, CVS fell 7.6%. However, Nike rallied 5.78%, Oracle 4.66% and Nvidia 4.28%. The U.S. 10-year yield slipped to 3.796% while Bitcoin slipped 1.5% to $25,500.
Trading was just as mixed in Canada with the TSX gaining only 29 points, but returned to 20,000. Half the sectors were positive, led by discretionary and industrials as energy and utilities lagged the most. Major movers were Lundin Mining by 5.71%, Capstone Copper up 5.18%, though Baytex closed -3.1% and Pembina -1.86%.
👨‍⚕️ UnitedHealth Group Inc (UNH-N) -6.4%
🛍 CVS Health Corp (CVS-N) -7.6%
👟 Nike Inc (NKE-N) +5.78%
💻 Oracle (ORCL-N) +4.66%
💾 NVIDIA Corporation (NVDA-Q) +4.28%
🅱 Bitcoin (BTCUSD) (CRYPTO:BTC) -1.5%
⛏ Lundin Mining Corp. (LUN-T) +5.71%
⛏ Capstone Copper Corp (CS-T) +5.18%
🛢 Baytex Energy Corp (BTE-T) -3.1%
🏗 Pembina Pipeline Corp (PPL-T) -1.86%
---
Trending Now