Stocks rise, U.S. yield declines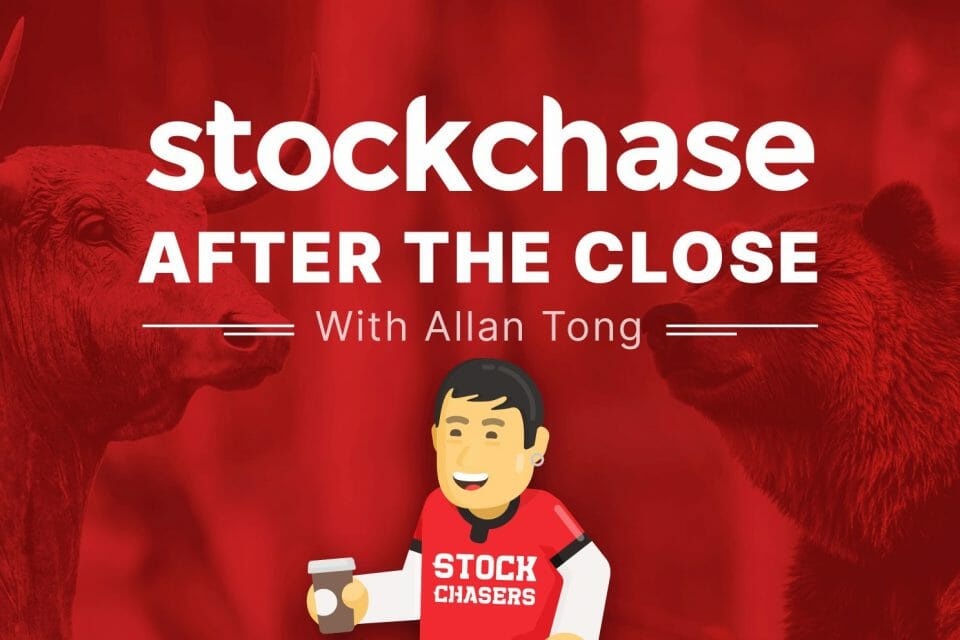 The S&P made another record close Wednesday as markets digested the latest U.S. Fed remarks from June's policy meeting. The Fed essentially said there was still more room for the U.S. economy to recover, but the Fed will be ready to act if inflation arises. S&P rose 0.32% to close at 4,357, while the Dow finished up 0.3% and the Nasdaq was flat. In contrast, the U.S. 10-year yield continued to slip, touching 1.37%, its lowest level in four months. The major Dow components showed strength, except energy as jitters over the latest OPEC+ quarrel over production level continued to nag investors.
WTI crude shed nearly 2% while WCS lost more than 2%, while Bitcoin climbed 2% and gold held steady at $18,000 an ounce. Major movers were tech names Apple, up 1.87% and Oracle at 3.62%. On the downside were AMD which closed -4.16%, Carnival -3.76% as the travel stocks showed more weakness over Delta variant worries, and Occidental at -3.38%.
Oil's weakness pressured the TSX slightly, which basically closed flat by shedding nearly five points. Staples, industrials and materials rallied while energy, financials and health showed weakness. Gainers included Hudbay Minerals, popping 6.53%, CNR up 1.89% and West Fraser Timber rebounding 7.11%. Losers included Air Canada down 3.55%, Whitecap Resources sliding 4.53% and Suncor sliding 2.26%.
🅱 The Bitcoin Fund +2%
🍎 Apple +1.87%
💾 Oracle +3.62%
💿 Advanced Micro Devices -4.16%
🚢 Carnival Corp. -3.76%
🛫 Delta Air Lines Inc -3.38%
🛢 Occidental Petroleum Corp -3.38%
⛏ Hudbay Minerals Inc. +6.53%
🚂 Canadian National R.R. +1.89%
🌲 West Fraser Timber +7.11%
🛫 Air Canada -3.55%
🛢 Whitecap Resources -4.53%
🛢 Suncor Energy Inc -2.26%
---
Trending Now