Stocks rise this week despite tech
Posted On October 28, 2022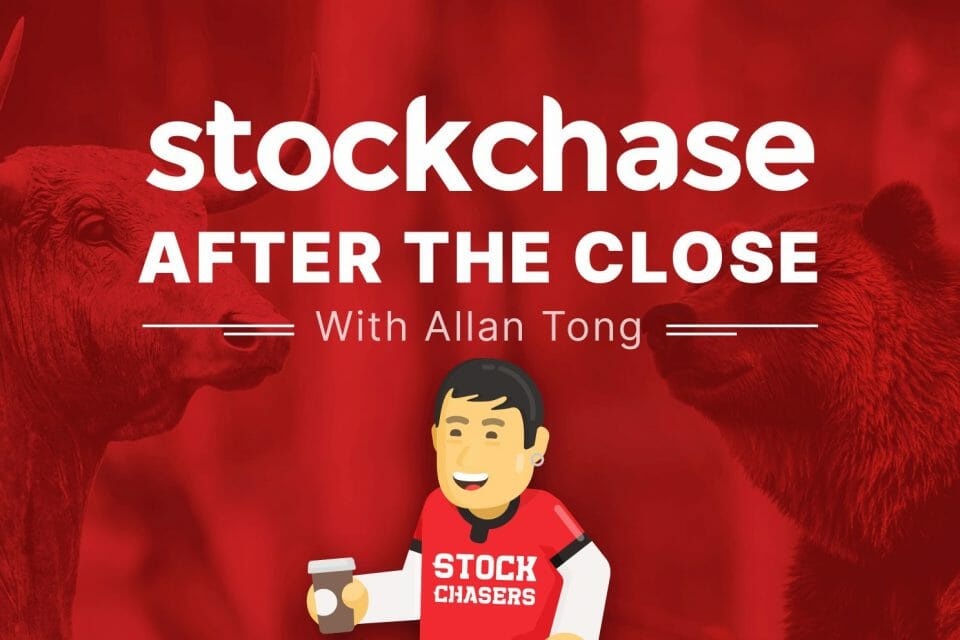 Markets on both sides of the border ended the week positive, despite rocky quarterly reports from several megatech names. Most of the focus was on Wall Street. On Friday, the major indices rose 2.5% to as high as 2.87% on the Nasdaq. The Nasdaq climbed past 11,100 and added over 2% for the week while extra component except one on the Dow finished Friday in the green. The Dow nearly touched 33,000 as the S&P topped 3,900 and 3.7% for the week.
A big contributor on Wall Street was Apple whose quarter, released late Thursday, outperformed its FAANG peers. Apple shares jumped 7.56%. Alphabet rallied 4.41% and Microsoft regained 4%. However, Intel soared 10.66%.
Major laggards, though, included Amazon at -6.88%. Elsewhere, industrial name Honeywell jumped 4.3%. The U.S. 10-year yield returned to 4.% while Bitcoin inched up to $20,600. The TSX advanced 0.62% for the session to nearly 19,500 and rallied about 3% for the week. This despite WTI oil retreating 1% to $88. Major movers were Cresent Point Energy down 3.63%, Air Canada rising 3.21%, Imperial Oil gushing 9.13% and Teck Resources sinking 7.76%.
🍎 Apple (AAPL-Q) +7.56%
🧮 Alphabet Inc. / Google (GOOG-Q) +4.41%
Ⓜ Microsoft (MSFT-Q) +4%
💾 Intel (INTC-Q) +10.66%
📦 Amazon.com (AMZN-Q) -6.88%
⚙ Honeywell International (HON-N) +4.3%
🛢 Crescent Point Energy Corp (CPG-T) -3.63%
🛫 Air Canada (AC-T) +3.21%
🛢 Imperial Oil (IMO-T) +9.13%
⛏ Teck Resources Ltd. (B) (TECK.B-T) -7.76%
---
Trending Now