Mild Monday
Posted On October 31, 2022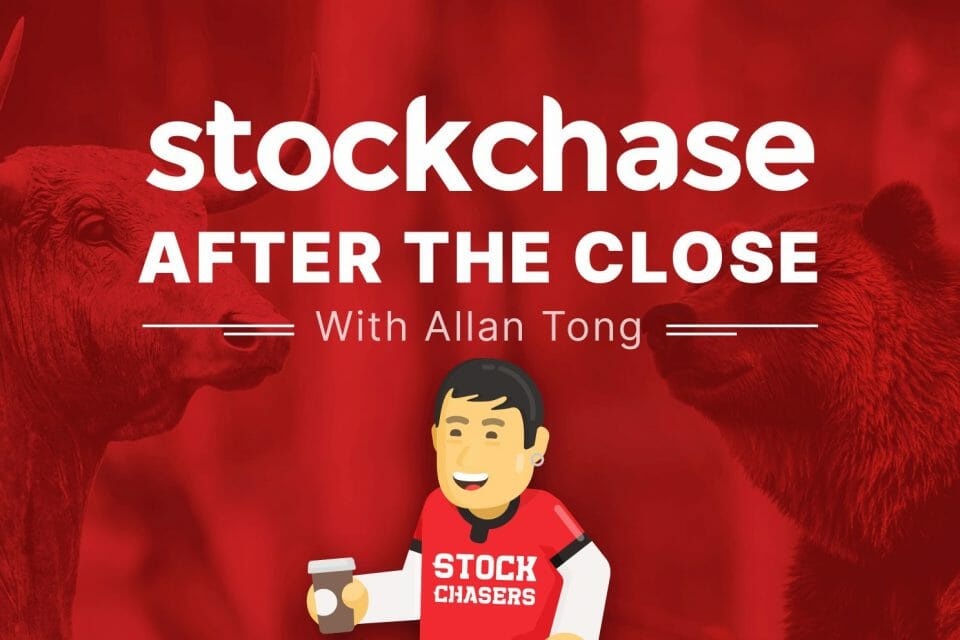 Stocks see-sawed to start the trading week, but finished modestly down on both sides of the border. The TSX closed -0.23%, the S&P -0.75% right below 3,900, the Nasdaq -1.03% just under 11,000, and the Dow -0.39.%. The U.S. 10-year yield edged up by a hair to 4.054% as Bitcoin slipped 1% to around $20,400. WTI shed 2% to $86 a barrel.
In Toronto, eight of the 11 sectors were negative as energy outperformed all and consumer staples underperformed everything. Major movers on Bay Street included weed stocks Canopy soaring nearly 19% and Tilray up 12.35%. Meanwhile, energy names Suncor added 2.18% and Baytex 3.64%.
Heading down were Lundin Mining at -1.92% and NFI Group at -8.62%. On Wall Street, travel and leisure enjoyed a rally as Wynn Resorts jumped 9.62% and Las Vegas Sands rose 2.48%. However, tech continued to slip as Intel closed -2.2%, Meta -6.09% and ON Semiconductor -8.97%.
🅱 Bitcoin (BTCUSD) (CRYPTO:BTC) -1%
🌿 Canopy Growth Corp. (WEED-T) +19%
🌿 Tilray Inc. (TLRY-Q) +12.35%
🛢 Suncor Energy Inc (SU-T) +2.18%
🛢 Baytex Energy Corp (BTE-T) +3.64%
⛏ Lundin Mining Corp. (LUN-T) -1.92%
🚚 NFI Group Inc (NFYEF-OTC) -8.62%
♠ Wynne Resorts Ltd. (WYNN-Q) +9.62%
♠ Las Vegas Sands Corp. (LVS-N) +2.48%
💾 Intel (INTC-Q) -2.2%
🕵️‍♂️ Meta Platforms Inc / Facebook (META-Q) -6.09%
🧬 ON Semiconductor (ON-Q) -8.97%
---
Trending Now