Stocks rebound after last week's decline
Posted On February 13, 2023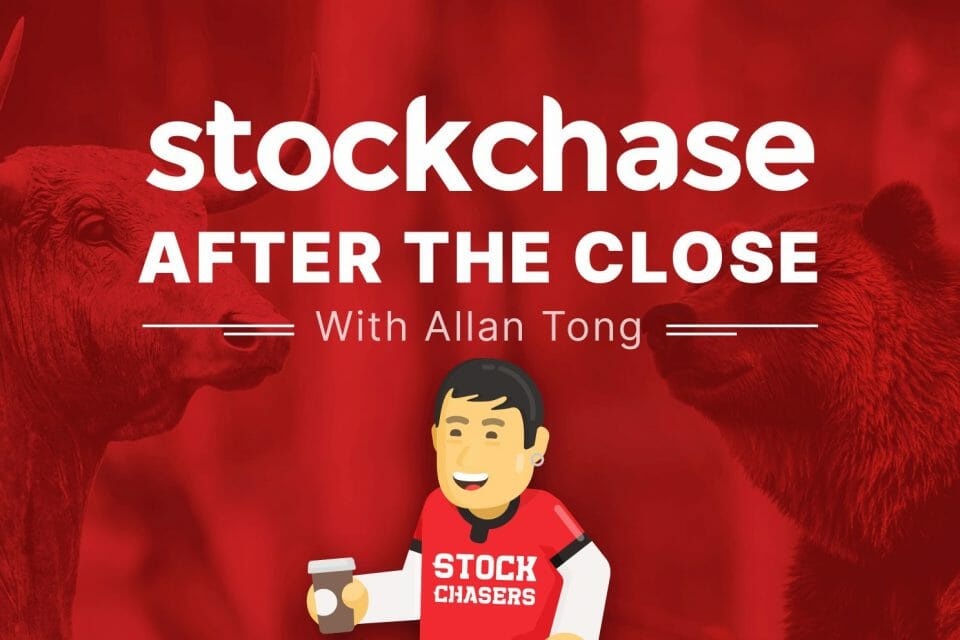 Monday saw markets on both sides of the border rally after last week's sell-off. The TSX added 0.46% as all but two sectors rallied. Consumer staples and discretionary led while materials lagged.
Notable movers included Russel Metals jumping 6.23%, Capstone Copper 4.57% and Savaria soaring 9.23% after issuing strong guidance. However, B2Gold closed -4.97% and Dye & Durham -2.89%. WTI crude declined 0.58% to $79.25.
Wall Street performed better, led by tech. The S&P rallied 1.14%, the Nasdaq 1.48%, and the Dow 1.11%. Influential names were Microsoft, popping 3.12% as investors eyed the company's AI advances, Meta up 3.03%, Apple 1.885%, Illumina jumping 9.85% and Warner Bros. Discovery advancing 4.92%. The U.S. 10-year yield held around 3.7% while Bitcoin declined 0.8% to $21,600.
⛓ Russel Metals (RUS-T) +6.23%
⛏ Capstone Copper Corp (CS-T) +4.57%
🏛 Savaria Corp (SIS-T) +9.23%
🥇 B2Gold Corp. (BTO-T) -4.97%
💾 Dye & Durham (DND-T) 2.89%
Ⓜ Microsoft (MSFT-Q) +3.12%
🕵️‍♂️ Meta Platforms Inc / Facebook (META-Q) +3.03%
🍎 Apple Inc (AAPL-Q) +1.885%
🧫 Illumina Inc. (ILMN-Q) +9.85%
📺 Warner Bros. Discovery (WBD-Q) +4.92%
🅱 Bitcoin (BTCUSD) (CRYPTO:BTC) -0.8%
---
Trending Now