Stocks inch down in mixed trading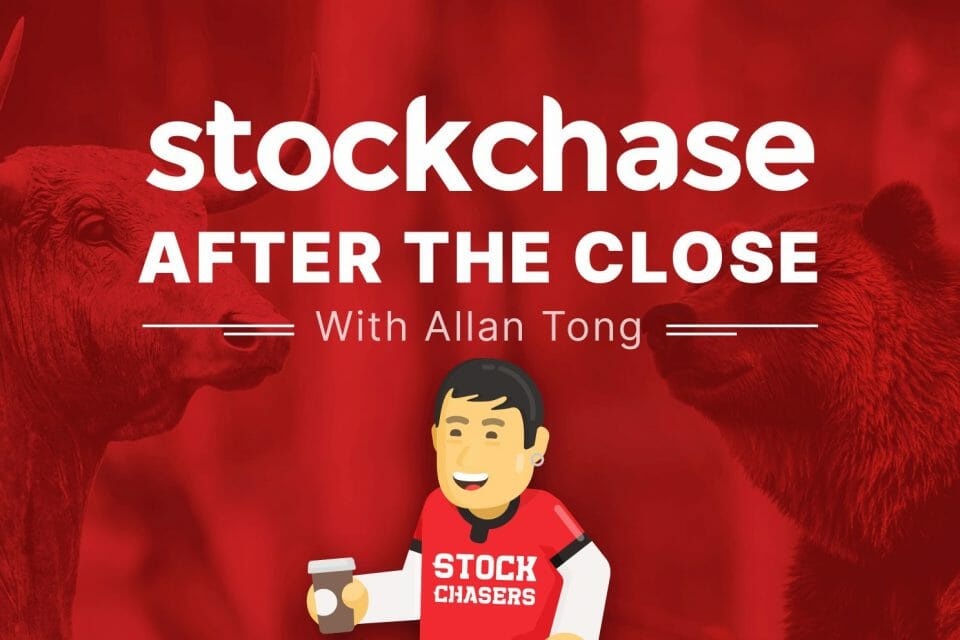 ---
---
The benchmarks traded in negative territory for much of Tuesday, though the Nasdaq and TSX closed nearly flat as the U.S. 10-year climbed in the morning but itself limped barely into the positive by the close. Call it the "meh" trade. In Toronto, tech and industrials were up, but mining stocks and cheaper crude dragged down the TSX.
New Gold closed at -6.37%, TC Energy -2.73% and Kirkland Lake Gold at -5.24%. Elsewhere, Richards Packaging finished -3.79%. In contrast, Canfor rallied 4.59%, Ballard Power surged 7.35% and Polaris Infrastructure 5.97%. Cannabis names like Aphria rose 4.16%. The price of crude oil, both WTI and WCS slipped around 2% though energy stocks saw modest gains.
One day ahead of Pres. Biden's speech to announce his next stimulus bill, roughly US$3-trillion directed toward infrastructure spending, the S&P and Dow both closed -0.31% while the Nasdaq settled at -0.11%. Wall Street and some global banks continued to feel the implosion detonated by U.S. investment firm, Archegos Capital, which was forced to dump shares last week after a client defaulted on massive margin calls. On the Dow, tech, healthcare and energy weighed on the index, though the other sectors were quite mixed. Cisco finished the session -1.43%, Coca-Cola at -1.3% and Amgen -2.04%. On the upside, Baidu regained 6.61%, vaccine-maker BioNTech surged 8.89%, FedEx advanced 2.4% and Caesars Entertainment gained 5.69%. The day's big winners were the small-caps in the Russell 2000 which jumped 1.72%.
🥇 New Gold Inc. -6.37%
🛢 TC Energy -2.73%
🥇 Kirkland Lake Gold -5.24%
🏛 Richards Packaging Income Fund -3.79%
🌳 Canfor Corp +4.59%
🔋 Ballard Power Systems +7.35%
♻ Polaris Infrastructure +5.97%
🌿 Aphria Inc +4.16%
🧬 Cisco -1.43%
🥤 Coca-Cola Company -1.3%
💊 Amgen Inc. -2.04%
🈲 Baidu.com +6.61%
💉 BioNTech +8.89%
📦 FedEx +2.4%
♠ Caesars Entertainment +5.69%
---
Trending Now